Why ethics is key to unlocking the power of AI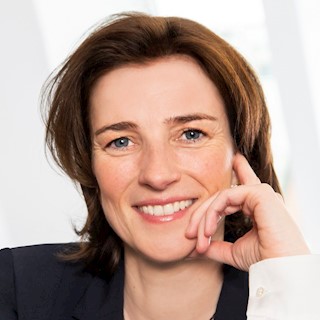 Von Tanja Böhm am 12. April 2019
Managing Director Corporate Affairs | Leiterin Microsoft Berlin
With the rise of artificial intelligence (AI), we witness the beginning of a new era. "AI isn't just another piece of technology. It could be one of the world's most fundamental pieces of technology the human race has ever created", says our Microsoft CEO Satya Nadella. AI is perhaps the greatest opportunity of our time. It can contribute to innovation and growth, and has the potential to make our work easier, our lives better and our planet healthier.
Since we are still at the beginning of this era, it is currently impossible to predict what exactly a future shaped by AI will look like. However, some current applications already convincingly demonstrate the ability of AI to improve our lives. In India, for example, facial recognition technology using AI helped to find 3,000 missing children within just four days. Doctors and software developers have created AI tools providing support in the diagnosis of rare diseases — and offer promising approaches for better cancer and heart disease treatment in the future. AI is permanently tracking the routes of elephant herds in Africa, sending alarms to wildlife rangers when unusual movements suggest they could be under attack. And this is just a very short look through the giant window of opportunities.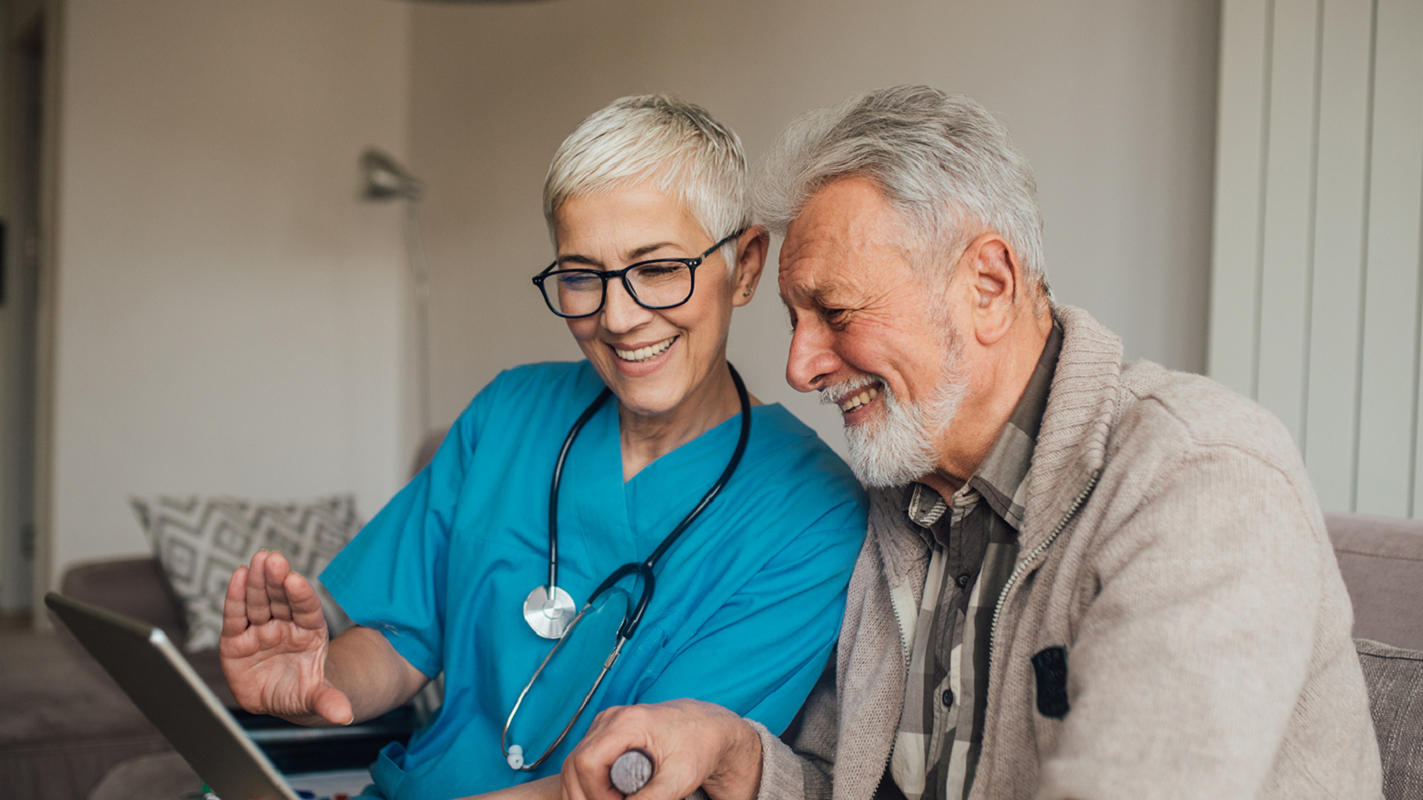 There is, however, the flipside of the coin. AI is a technology that is inspiring and intimidating at the same time. Although it can help us with uninteresting routine tasks in the office, it also raises privacy questions when technology can track what we are doing every second while being at work. An AI-supported technology like facial recognition used by a government for mass surveillance can encroach on democratic freedoms. As Microsoft President Brad Smith puts it, facial recognition can "potentially be misused and abused by private companies and public authorities alike."
In a universe of new opportunities, an old value remains crucial
At Microsoft, we believe that AI will help solve major societal challenges, but we also accept that we must look to this future with a critical eye. Only with a strong ethical framework will we be able to unlock the societal and economic potential of this technology. In the universe of new opportunities, an old value remains crucial: trust. AI requires large amounts of data. People will only give their data to AI developers and accept AI tools in their life when they know that we handle their data carefully, thoughtfully and responsibly.
Ultimately, for AI to be trustworthy, we believe that it must be "human-centered". It must be designed in a way that augments human ingenuity and capabilities, while its development and deployment must be guided by ethical principles that are rooted in timeless values. In his book "The Future Computed", Brad Smith presented six principles for an ethical and responsible use of AI: Fairness, Reliability, Privacy and Security, Inclusiveness, Transparency, and Accountability (see here for a summary).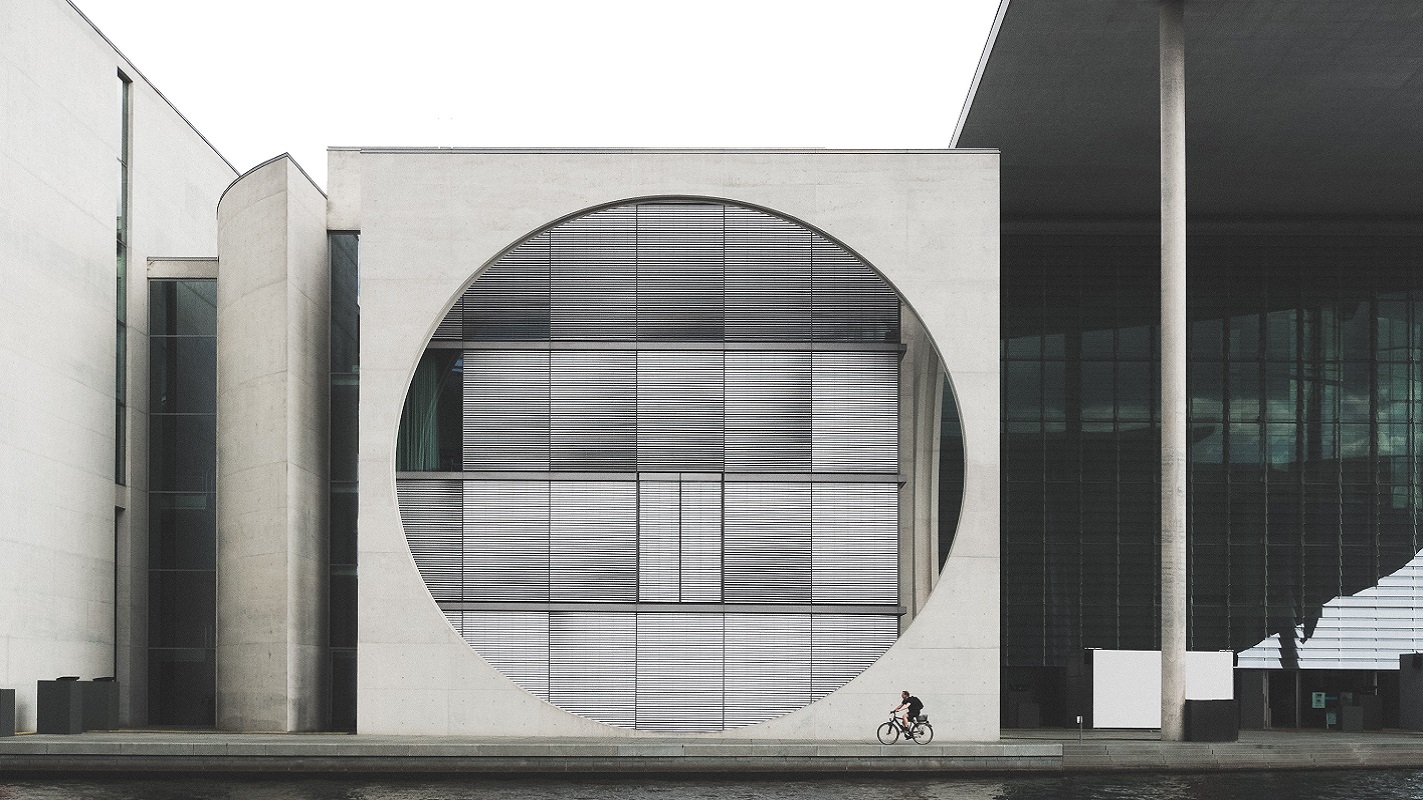 We also need to debate AI & ethics in specific country contexts
These six principles guide our work with AI worldwide. However, culture and values are not universal. While everyone would agree with privacy as a principle for an ethical handling of AI, an American, a Chinese, and a German might have very different beliefs about what constitutes an acceptable privacy standard. This example illustrates that we also need to discuss ethics and AI in different geographical contexts with their specific historically-grown understandings of values.
An expert council on AI, founded by Microsoft Germany
Pressing issues like the above will be discussed tomorrow during the second meeting of the "Expertenrat Künstliche Intelligenz", an expert council on AI that Microsoft Germany has recently founded. We are delighted that outstanding leaders and thinkers from German businesses, academia, public administration, and civil society have joined this council with the aim of advancing the AI revolution in Germany and contributing their unique expertise to the public debate. The expert council thereby focuses in particular on the business perspective of AI development and application in Germany.
The German parliament has recently launched a committee of inquiry on AI, the "Enquete-Kommission Künstliche Intelligenz", pursuing a broad and inclusive approach and giving a voice to a diverse group of stakeholders. We believe that the expert council's particular focus on the business perspective will provide a valuable addition to the important existing initiatives — for two major reasons.
Bridging the gap between politics and the economy
Firstly, AI has an enormous potential to increase economic prosperity in Germany. Applying AI-driven solutions will be crucial to ensure our society's long-term wealth and standard of living. But AI's potential to replace and reshape jobs leads to questions about the future of work and employment. For Microsoft, AI should not replace the human beings nor business models but augment their capacities. To realize this growth potential, a broad discussion and education on the potential and risks of AI is essential. Hence, a good knowledge-transfer between business, society and politics is needed.
Secondly, we believe in legal frameworks. We support regulation of AI. But we also acknowledge that regulators cannot yet know all the answers on how to regulate AI, and neither do we or any other company. Agreeing on the underlying ethical basis — which might be indeed be different in the Eastern and Western hemisphere — is the foundation for any potential regulation lawmakers might envision. The German society and economy can proudly look back to a range of outstanding thinkers, philosophers who shaped Germany's ethical and moral understanding. In this spirit, we believe it is the industry's responsibility to actively discuss ethical issues. And this is precisely what our expert council will address tomorrow during its second meeting on the topic of "AI & Ethics".
Dieser Beitrag erschien zuerst hier: https://medium.com/next-level-german-engineering/why-ethics-is-key-to-unlocking-the-power-of-ai-f77a70bdad43