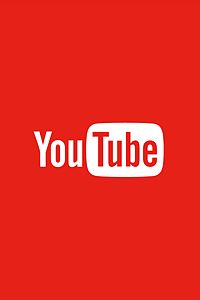 Description
Enjoy YouTube on a bigger screen with better sound using Xbox One. From comedy to music to gaming, check out all the channels you love on the big screen. And sign in to get easy access your subscriptions, playlists, and more.
Additional information
Approximate size
55.58 MB
Age rating
For ages 16 and over
Installation
Install on your home Xbox One console plus have access when you're connected to your Microsoft account.
Report this product
Sign in to report this app to Microsoft