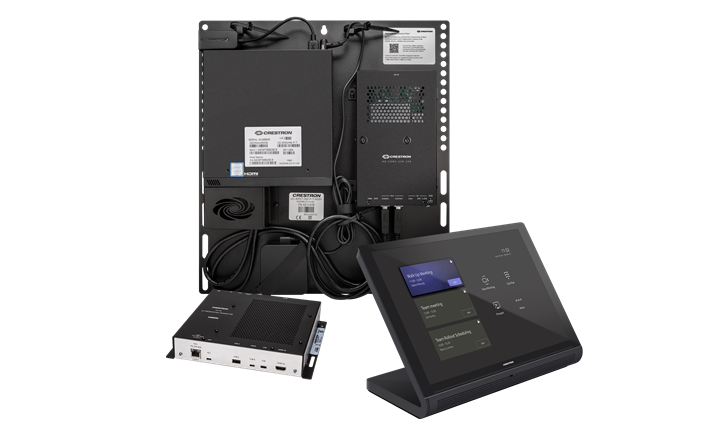 Flex customizable advanced conference system
Crestron
Select the Overview or Tech Specs tab button to view related content below.
Crestron Flex UC-CX100-T customizable conference system
An advanced customizable conference room solution with UC Engine compute and large 10.1" touch screen.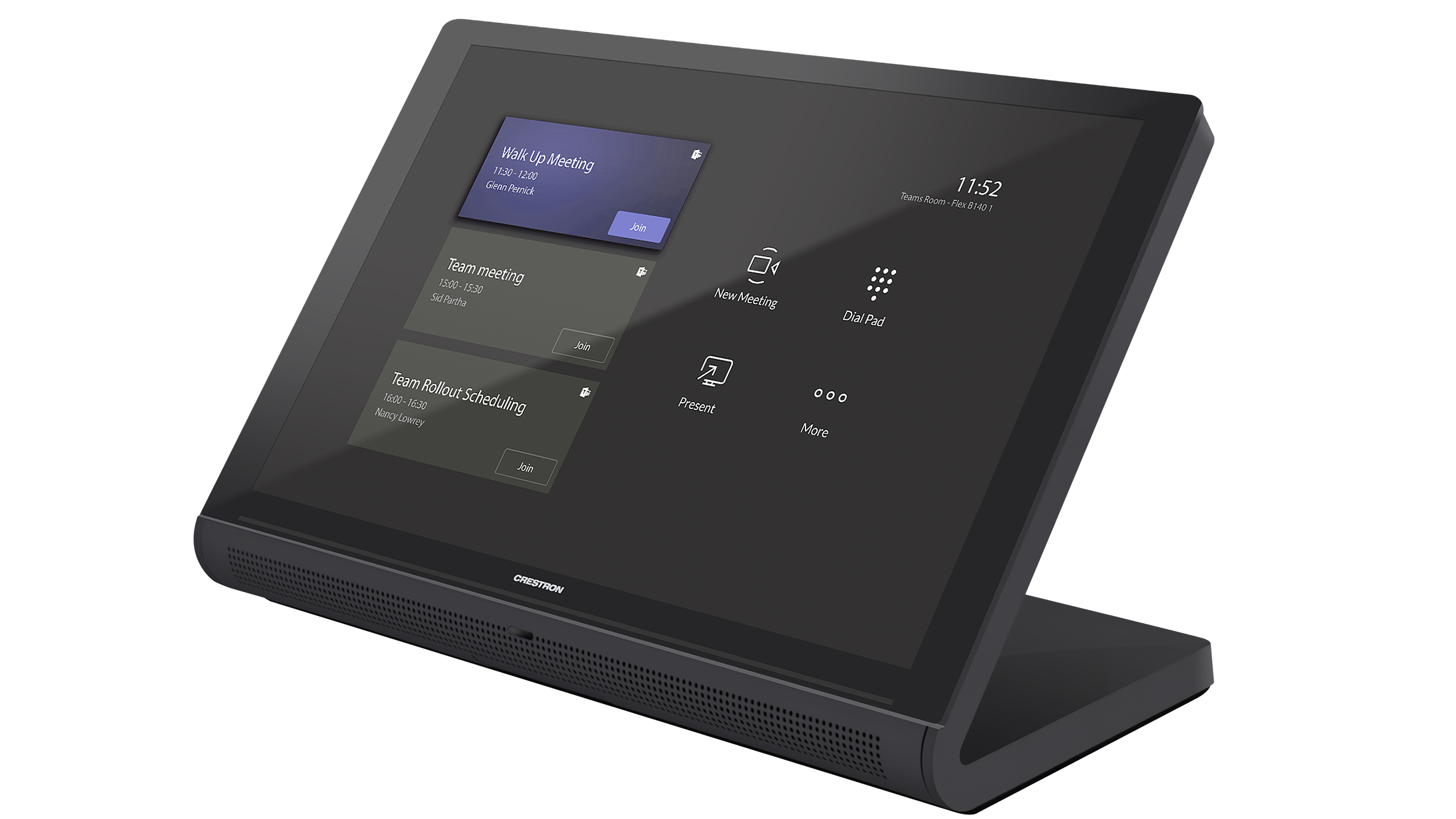 TS‑1070‑B‑S
With a 10.1 in. capacitive touch screen display the tabletop touch screen provides superior conferencing and room control.