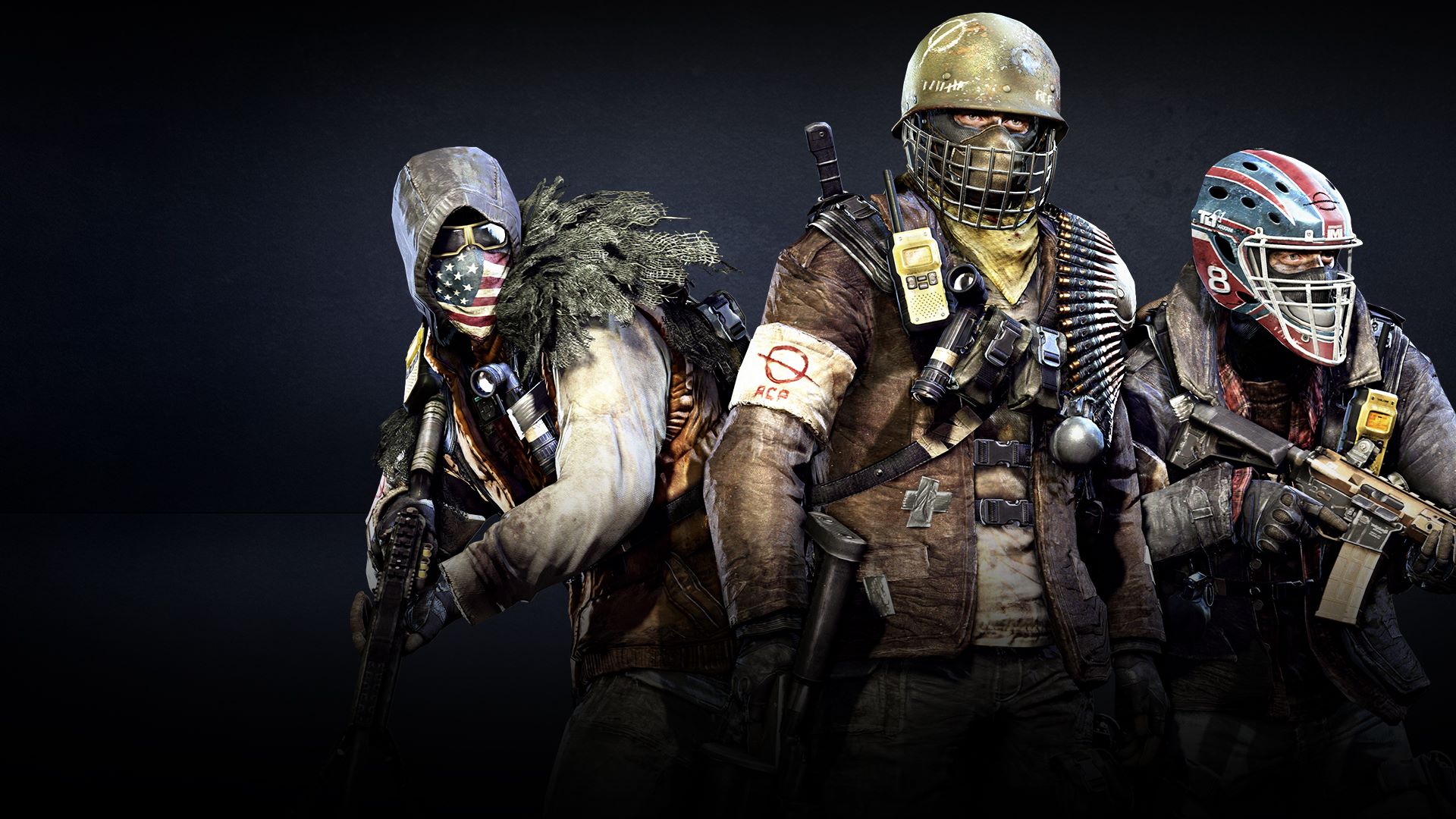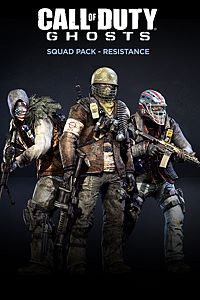 Description
Create your own soldiers to fight the good fight in Multiplayer with the Resistance Squad Pack. Never surrender with three interchangeable heads and four uniforms.
Additional information
Age rating
For ages 15 and up
In-app purchases
Price range: Free to AU$64.95
Installation
Install on your home Xbox One console plus have access when you're connected to your Microsoft account.
Report this product
Sign in to report this product to Microsoft