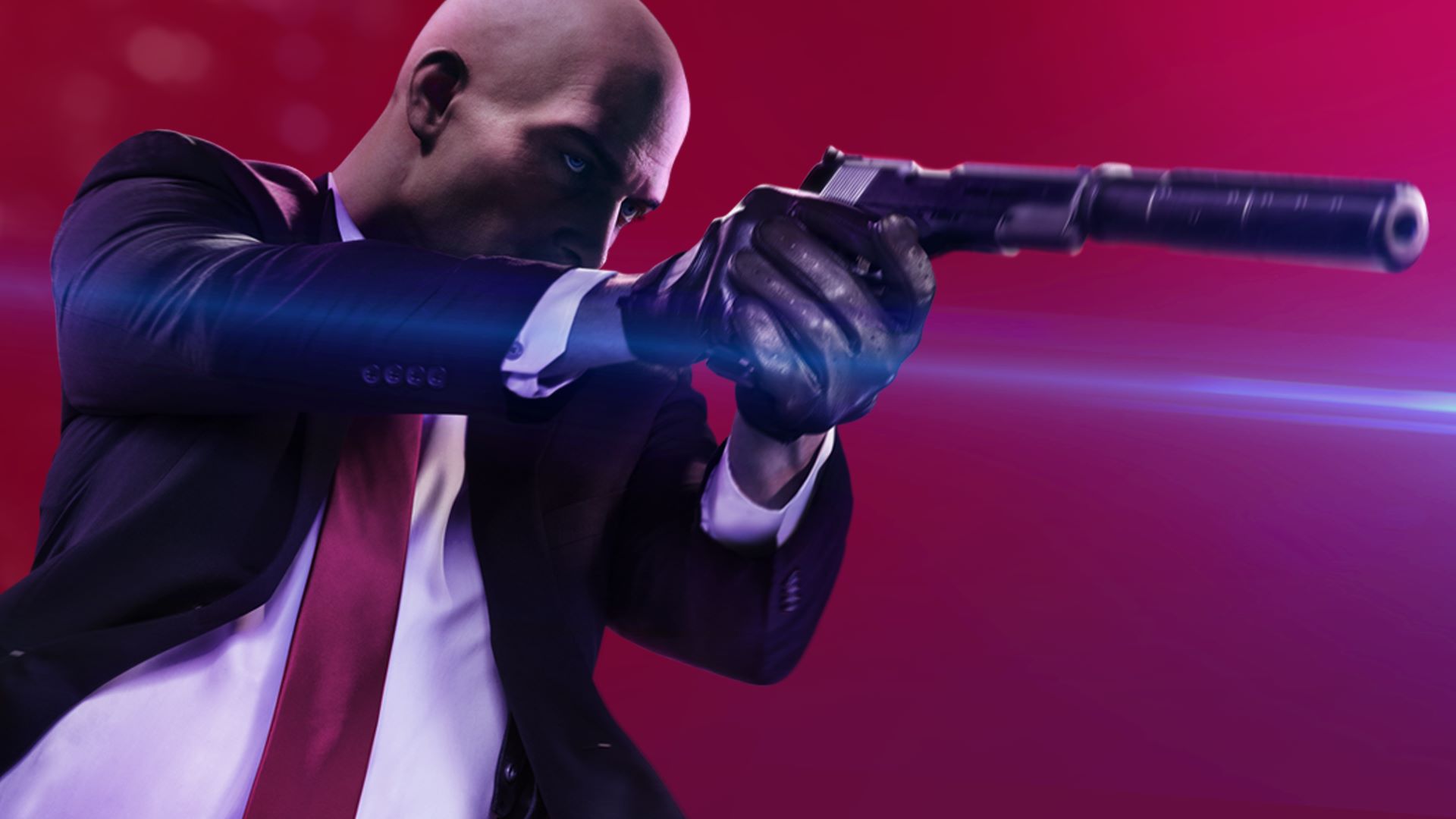 Description
Your mission brings you to the moonlit beaches and roaring waves off the coast of Hawke's Bay, New Zealand. Enjoy a moonlit stroll and retire for the evening on the deck of a highly secured luxury beach house designed by renowned architect Oscar Wong.
Additional information
Age rating
For ages 15 and up
In-app purchases
AU$59.95
Installation
Install on your home Xbox One console plus have access when you're connected to your Microsoft account.
Report this product
Sign in to report this product to Microsoft