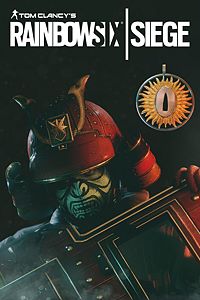 Description
Blitz's Bushido Set is now available. Unlock the exclusive Denko Sekka skin for G52 Tactical Shield, Hoshi Kabuto headgear and Taiyou charm for Blitz.
Additional information
Age rating
For ages 15 and up
In-app purchases
Price range: AU$3.35 to AU$64.95
Installation
Install on your home Xbox One console plus have access when you're connected to your Microsoft account.
Report this product
Sign in to report this product to Microsoft