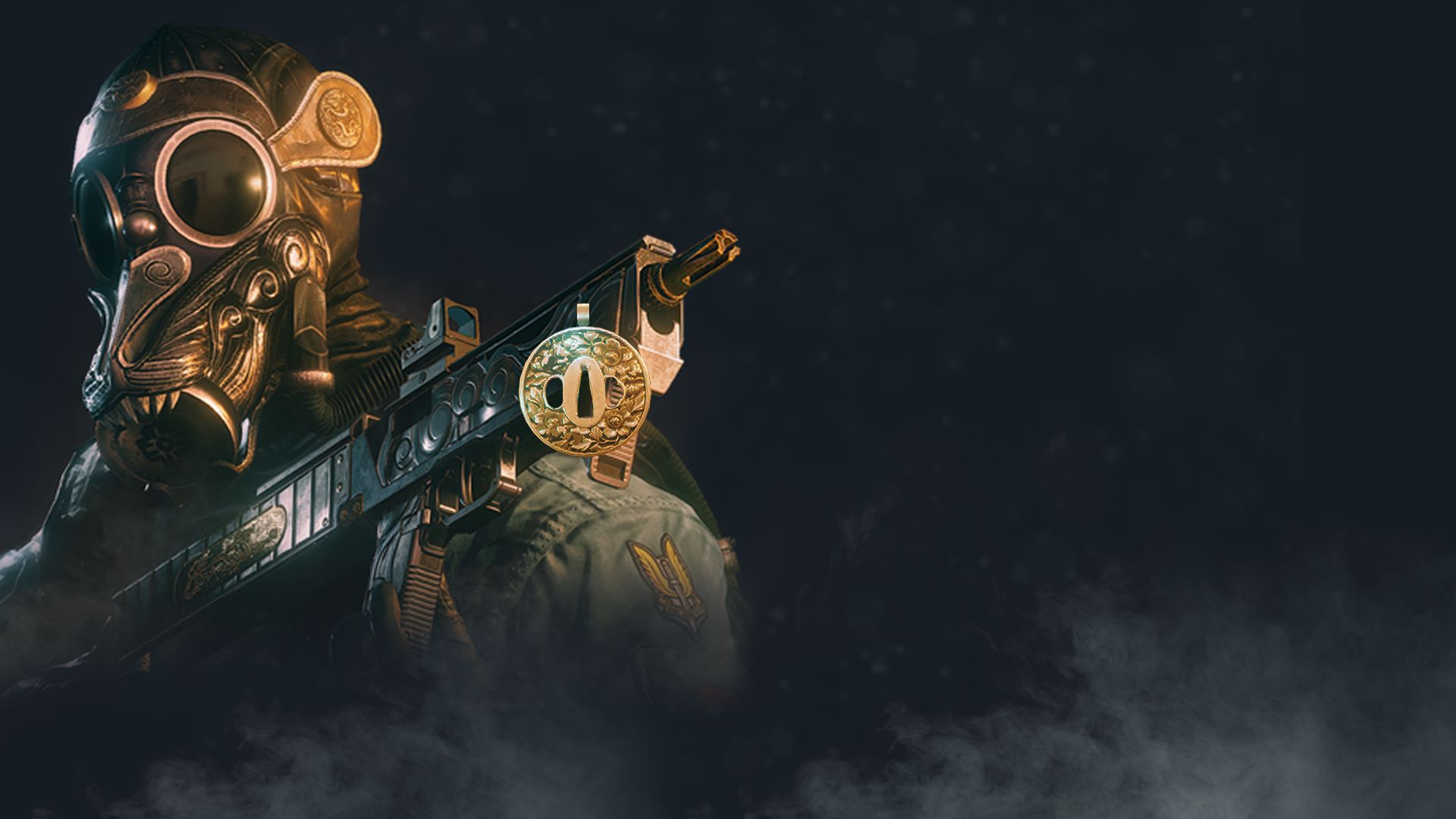 Description
Smoke's Bushido Set is now available. Unlock the exclusive Dragon's Breath skin for FMG-9, Kamakiri headgear and Gunba charm for Smoke.
Additional information
Age rating
For ages 15 and up
In-app purchases
Price range: AU$3.35 to AU$64.95
Installation
Install on your home Xbox One console plus have access when you're connected to your Microsoft account.
Report this product
Sign in to report this product to Microsoft