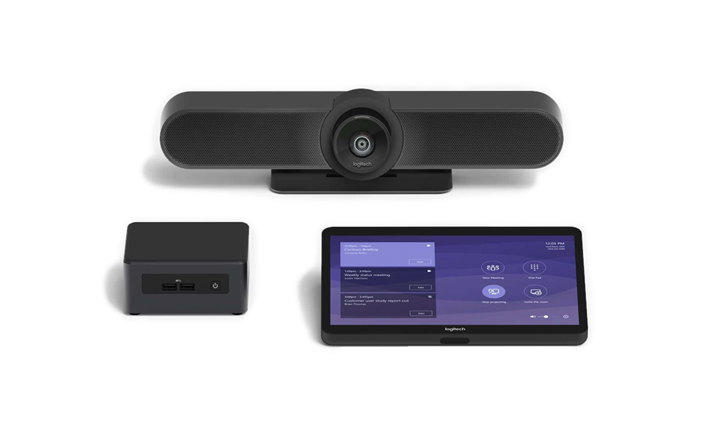 Tap small room system with MeetUp & Intel NUC
Logitech
Select the Overview or Tech Specs tab button to view related content below.
Tap Meetup small room system
A room accommodating up to 7 people, a small sized conferencing room is an enclosed space that is reserved for meetings. This setup is designed so that the camera will capture the faces and the microphone will pick up the voices off all the participants in a space as large as 4.5x4.5 meters square.
Microphone
A directional microphone is sitting at the same edge of the room with a camera and a display. The directional microphone is designed to pick up the voices of each of the participants who are sitting with within the microphone's pickup range of approximately 3.5 meters.
Speaker
A loudspeaker is mounted to the wall or at the edge of a room and near the camera and display so that meeting audio projects to all listeners at a distance of up to 3.5 meters.
Camera
A camera is mounted on the wall near a display. It is located within a range of approximately between 1 and 3.3 meters of meeting participants. It is designed so that it will capture those within a horizontal field of view of at least 90º.
Ready to go room
Save time, money, and other resources, and be ready to install a system on arrival at your door. Ready to go Teams Rooms are specifically designed to be complete for a specific environment tailored for room variation by including cables of the appropriate length, cable management, and other ancillary parts. This means you get up and running quicker with less hassle.
Similar products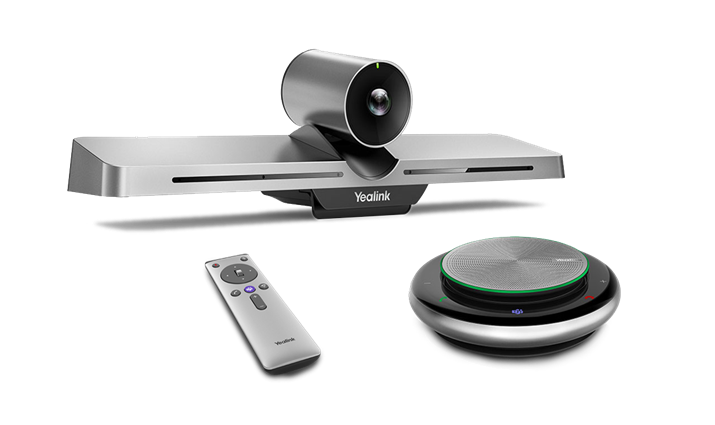 Yealink
VC210 Teams edition **special offer**
$1844.61
A compact, all-in-one video collaboration bar for simple, smooth, & secure video conferencing. Save with coupon code "Yealink4Teams" at checkout.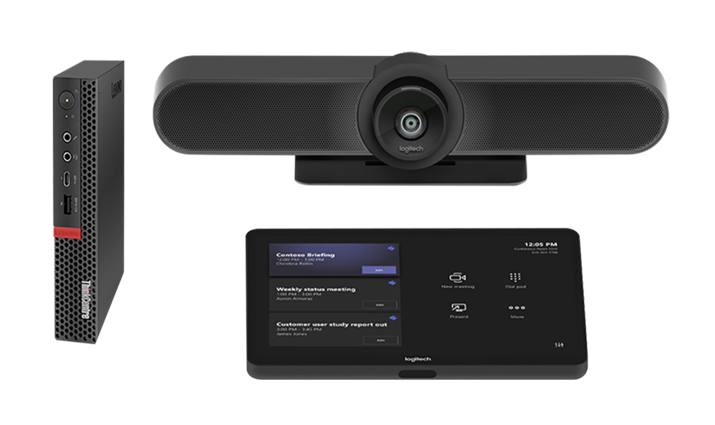 Logitech
Tap small room system with MeetUp & ThinkSmart Edition Tiny
$4499.99
Quickly join and easily host Microsoft Teams and Skype for Business meetings. Suitable for small rooms with the Logitech MeetUp.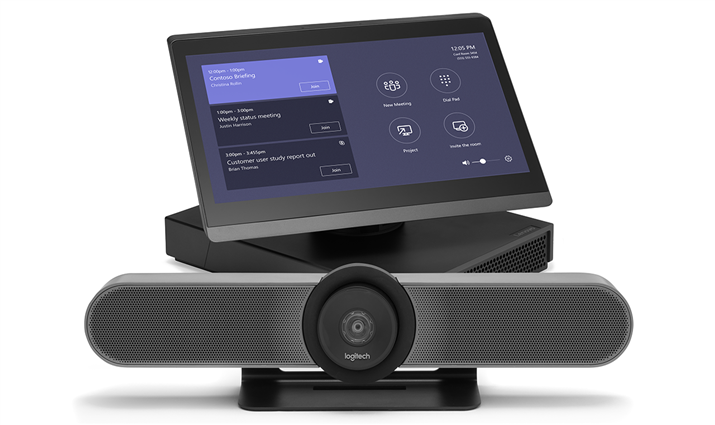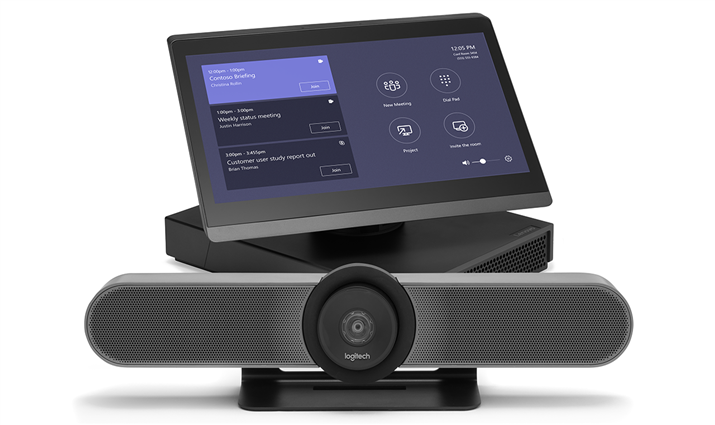 Lenovo
ThinkSmart Hub 500 Logitech MeetUp system for huddle spaces
$4401.78
Built for huddle space deployments and driving a great video conferencing experience for Microsoft Teams. This is a ready to go system.