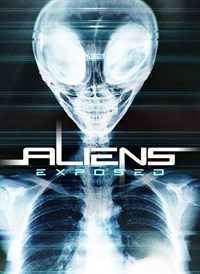 Showing 1-10 out of 1 reviews
Review title of CRIMS0N GUARD X

Money Waste; google search for more informative videos

This was a waste of money; i can get a better video on this subject for FREE on a Bing Search. This video doesnt even cover the facts that lead to people 'believing' in these different alien theories. PS: Conspiracy Therorists catch phrase was created around 1967 by the CIA in order to ostracize indivuals and make them appear mentally unstable to the general public.

1 out of 1 people found this helpful.