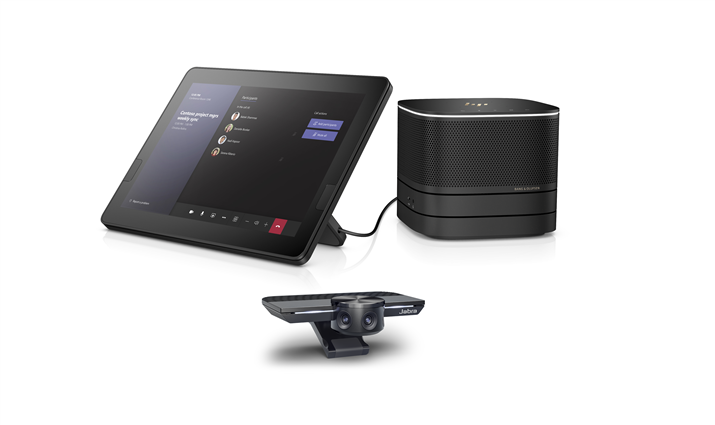 Elite Slice G2 360 audio with Jabra intelligent camera
HP
Select the Overview or Tech Specs tab button to view related content below.
Elite Slice G2 360 audio with Jabra intelligent camera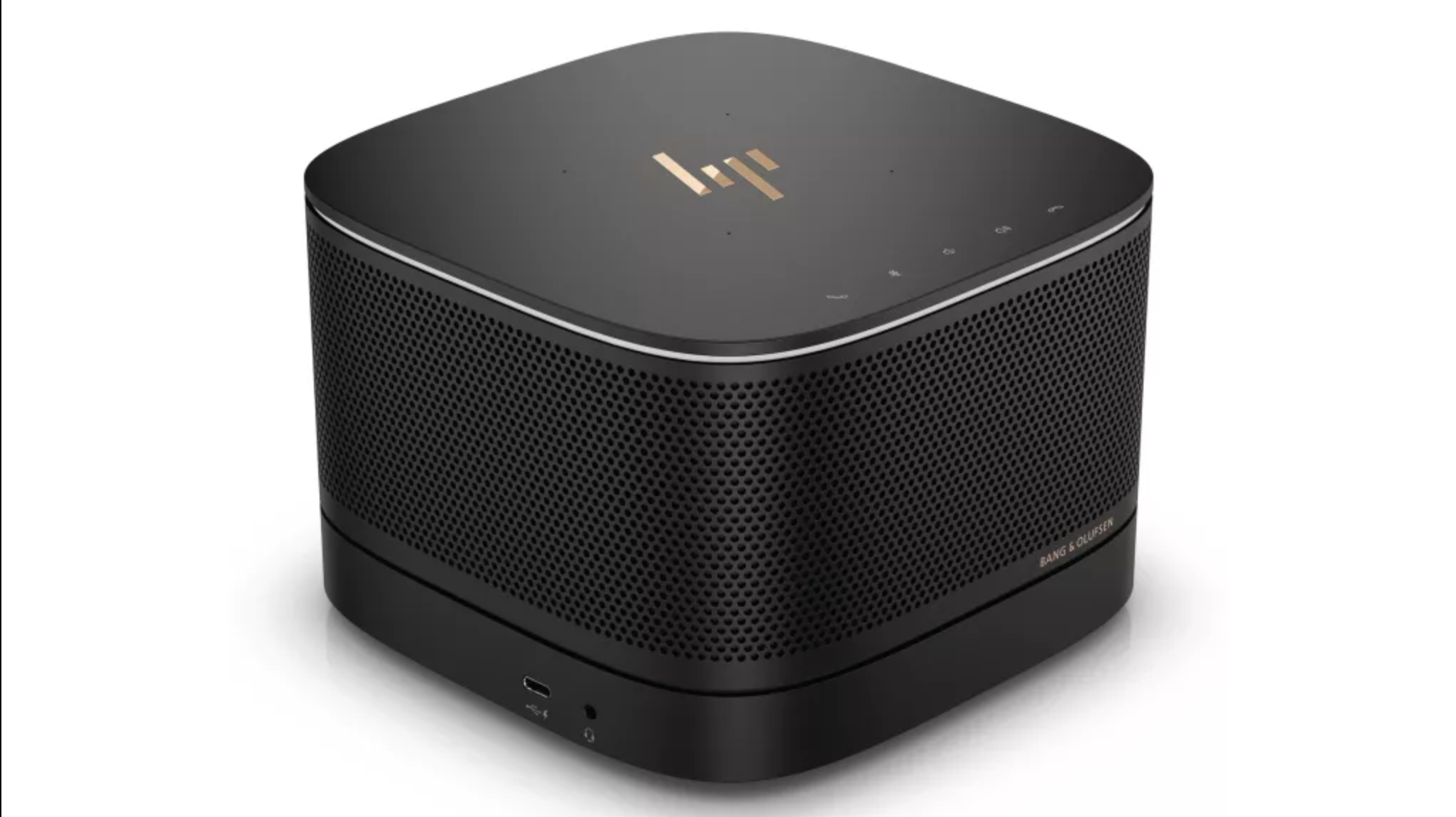 HP Elite Slice G2
With premium Bang & Olufsen audio, HP Elite Slice G2 speakers deliver natural sounding voices through the custom 360-degree audio speaker drivers.
Jabra PanaCast
An intelligent 180° Panoramic-4K plug-and-play videocamera that provides plug and play technology for quick and easy collaboration. Patented real-time video stitching with three 13 megapixel cameras provides a more natural feeling view. Video technology that offers a full 180º field of view makes the most of huddle rooms.
Similar products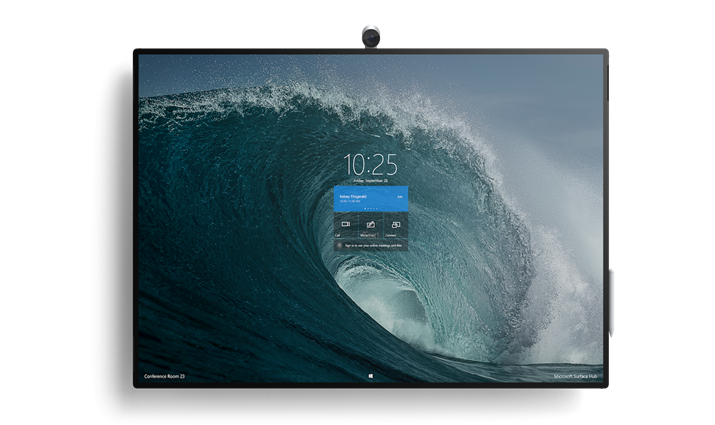 Microsoft
Surface Hub 2S
Take teamwork anywhere with Surface Hub 2S, the all-in-one digital whiteboard and meetings platform.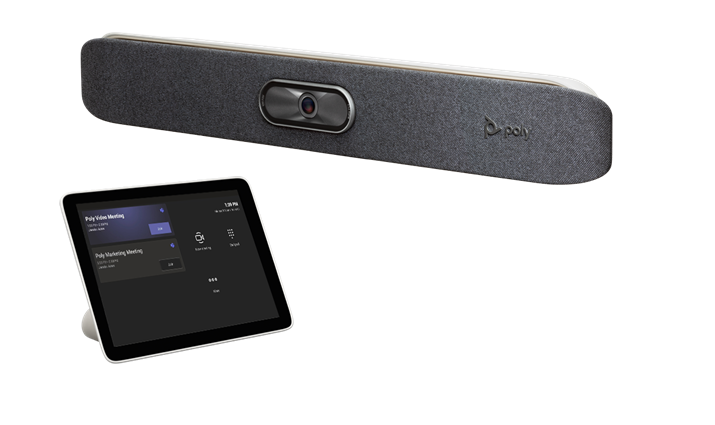 Poly
Studio X30 with TC8
Experience boardroom quality audio and advanced camera capabilities, all miniaturized into a video bar.