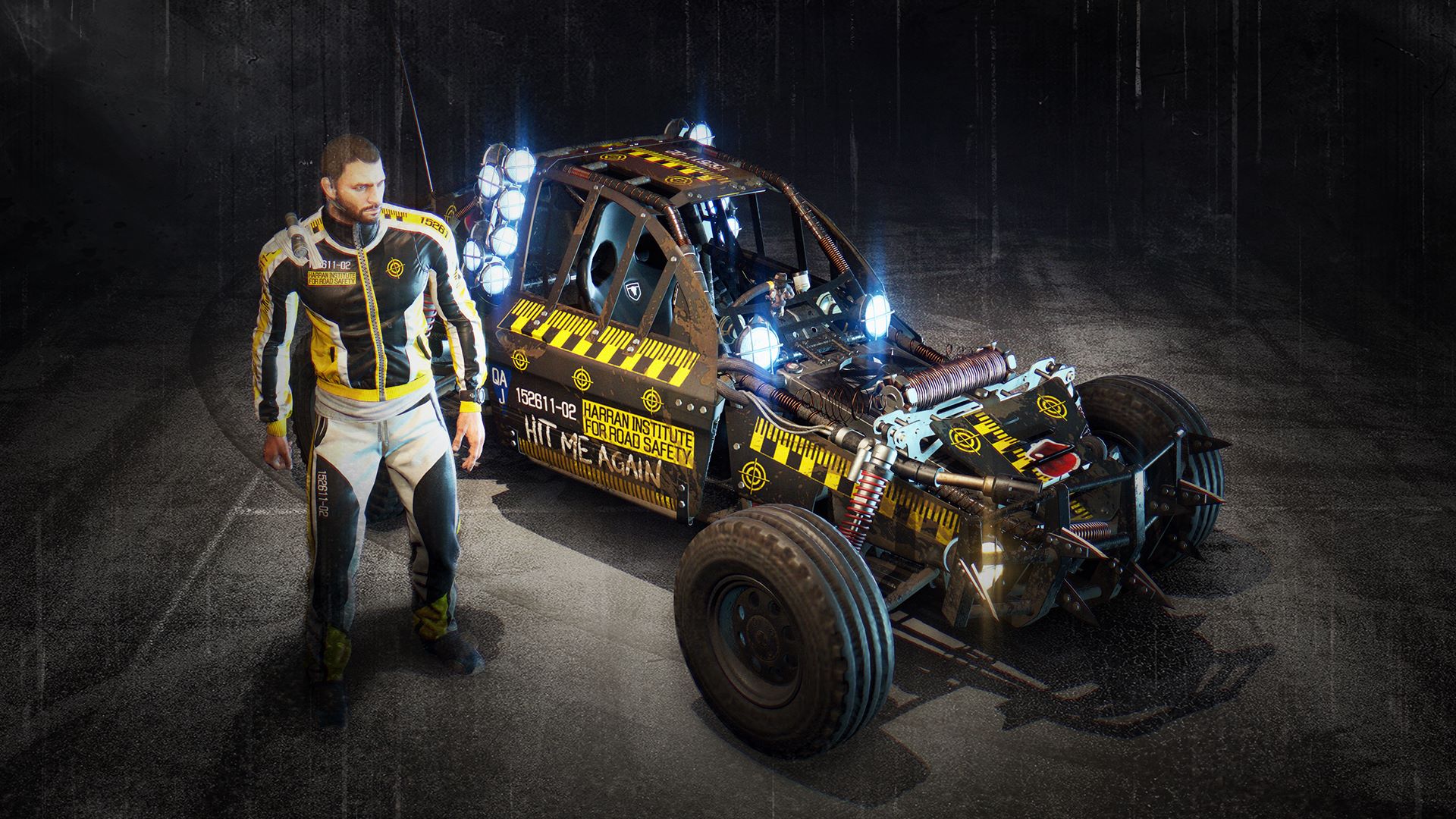 Description
If you like to hit, break, and smash things, this crash test pack is just for you! Get a skull-themed racing suit and a crash test paint job to customize your in-game buggy. Note: This content requires Dying Light: The Following expansion pack.
Additional information
Approximate size
10.17 MB
Age rating
For ages 18 and up
Installation
Install on your home Xbox One console plus have access when you're connected to your Microsoft account.
Report this product
Sign in to report this product to Microsoft