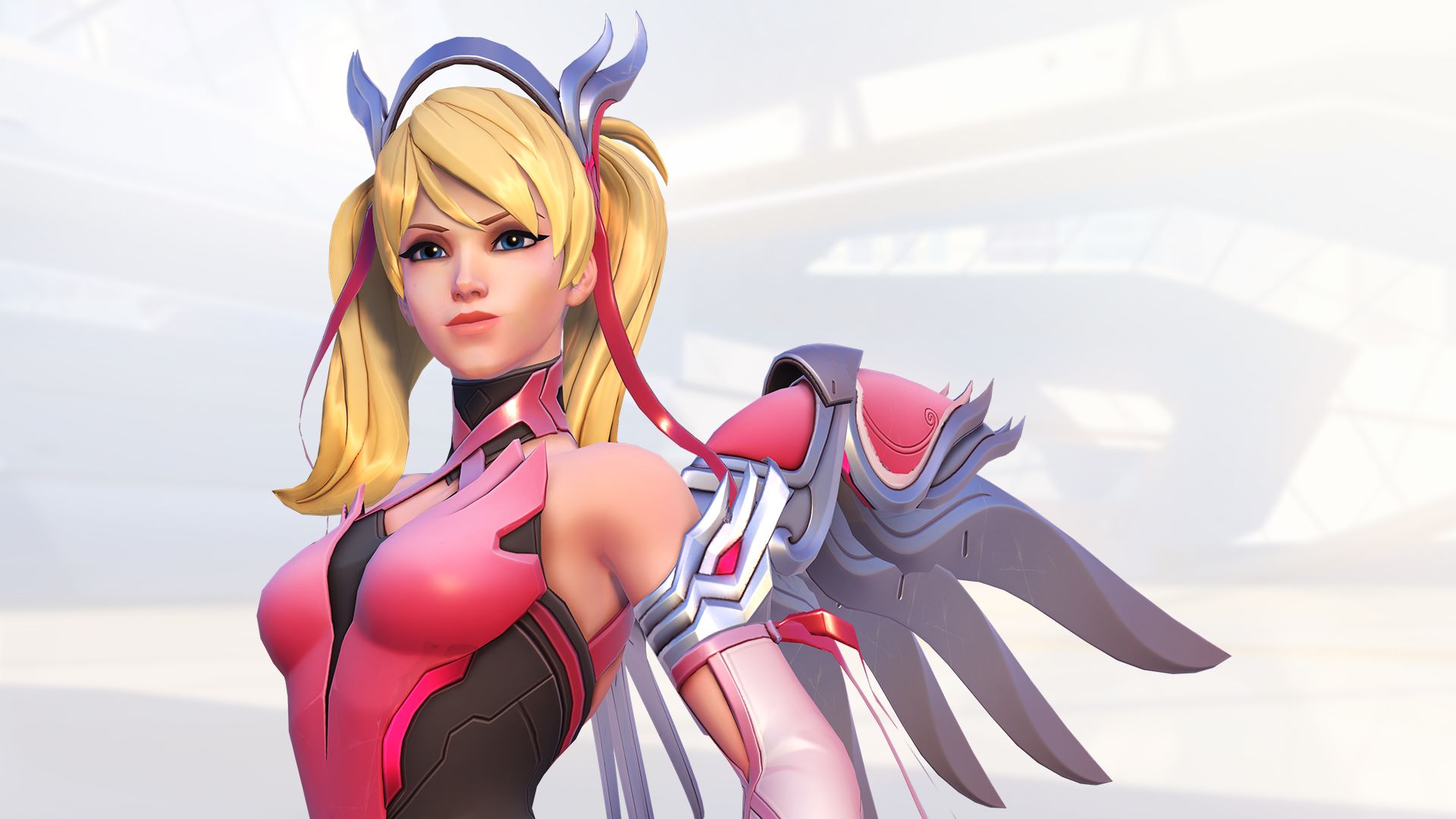 Description
Requires Xbox Live Gold. Sold Separately. Show your support for the Breast Cancer Research Foundation as Overwatch's peerless scientist and guardian angel, Mercy, in her new Pink skin—available for a limited time. From May 8-May 21, Blizzard Entertainment will donate 100% of the purchase price for your purchase of the Pink Mercy skin on Xbox to the Breast Cancer Research Foundation. Blizzard Entertainment will disclose the total amount of its donation following the end of the campaign. BCRF's mission is to advance the world's most promising research to eradicate breast cancer. For more information about BCRF, visit www.bcrf.org.
Additional information
Age rating
For ages 12 and up
Installation
Install on your home Xbox One console plus have access when you're connected to your Microsoft account.
Report this product
Sign in to report this product to Microsoft