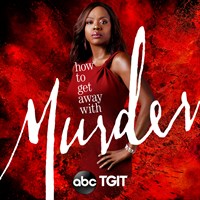 Description
After Annalise's class action victory in the Supreme Court, Michaela, Connor, Asher, and Laurel move on with the next chapter of their lives. This Season, a new mystery involving one of their own will unfold, as relationships are fractured, and new secrets are exposed.
Episodes
3. The Baby Was Never Dead
5. It Was The Worst Day of My Life
8. I Want to Love You Until the Day I Die
13. Where Are Your Parents?
15. Please Say No One Else Is Dead
Additional information
Duration
15 episodes (10 h 44 min)