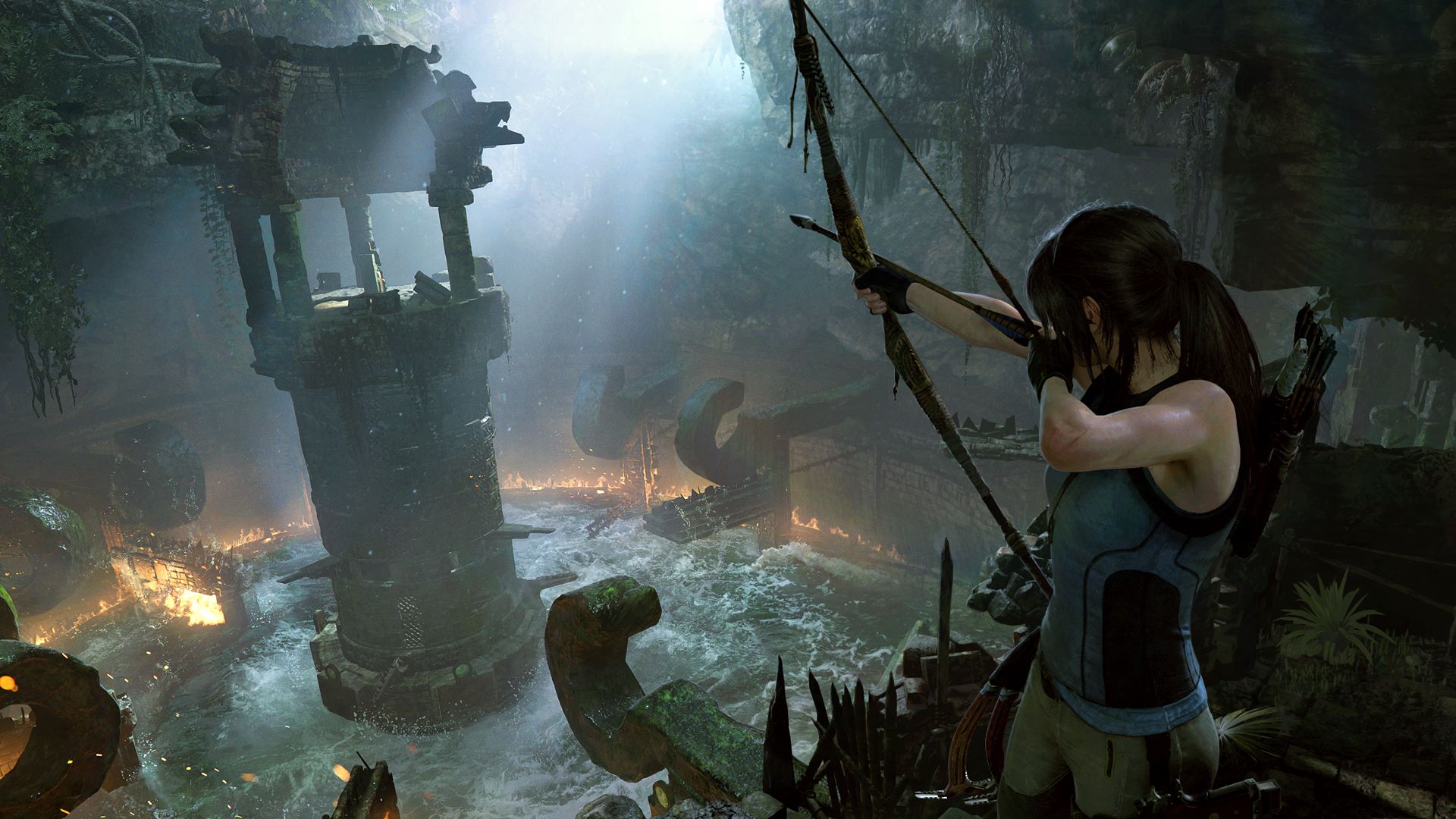 Description
Deal with the repercussions of a failed uprising! In order to save the lives of dedicated Rebels, Lara Croft must navigate the treacherous waters of a never-before-seen challenge tomb, infiltrate enemy barracks, and confront them directly in their mountain hideout.
Additional information
Approximate size
10.09 MB
Age rating
For ages 18 and up
In-app purchases
Price range: £2.15 to £22.49
Installation
Install on your home Xbox One console plus have access when you're connected to your Microsoft account.
Report this product
Sign in to report this product to Microsoft