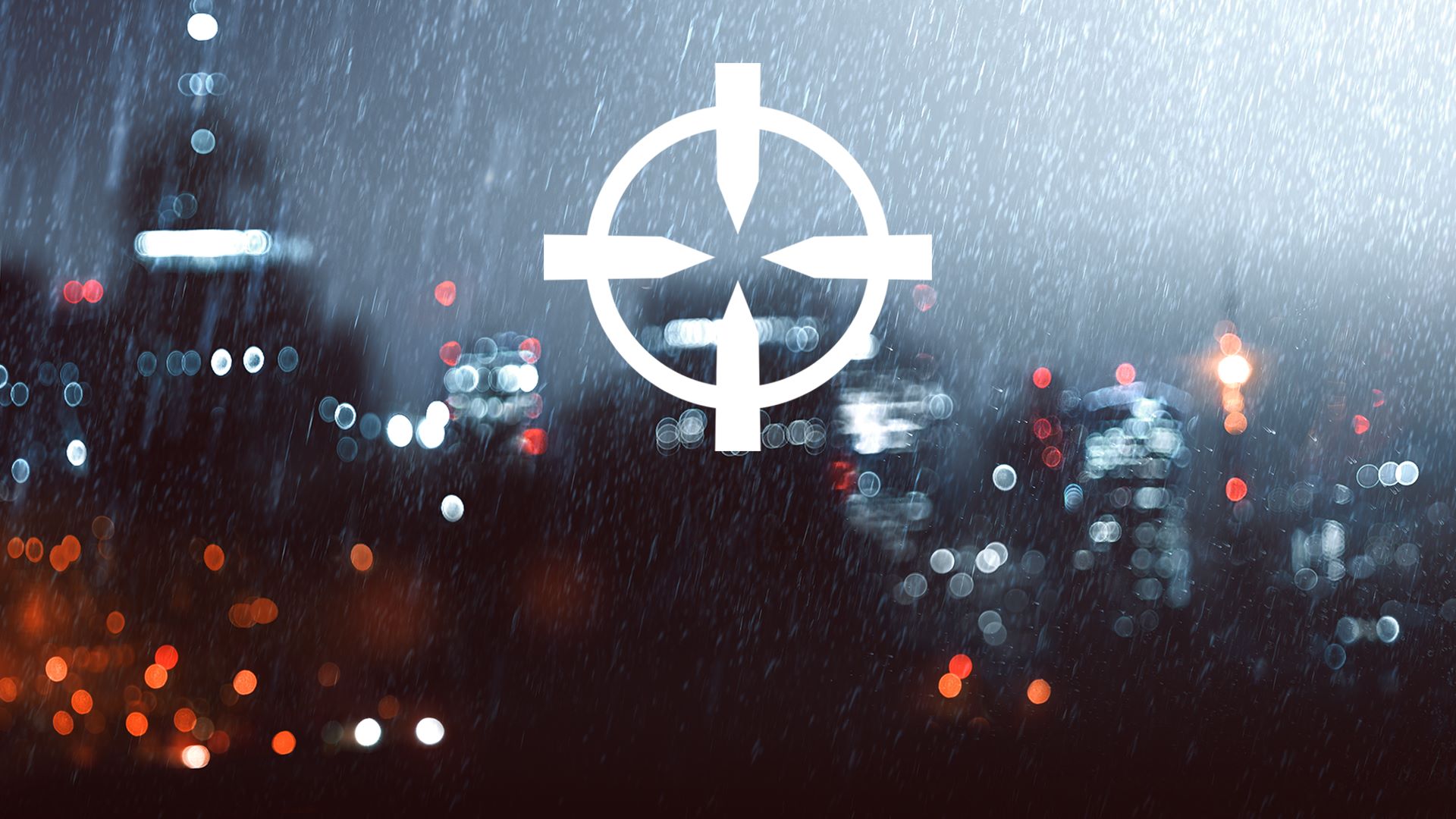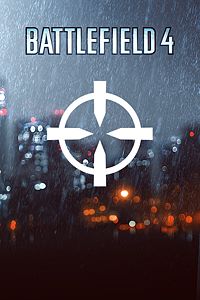 Description
The Recon Class Shortcut Kit contains all base game progression upgrades and specializations, and Sniper Rifles. Does not include any gadget or weapon added by expansion packs.
Additional information
Age rating
For ages 18 and up
In-app purchases
Price range: Free to HK$42.30
Installation
Install on your home Xbox One console plus have access when you're connected to your Microsoft account.
Report this product
Sign in to report this product to Microsoft