SUPER BOMBERMAN R
Konami Digital Entertainment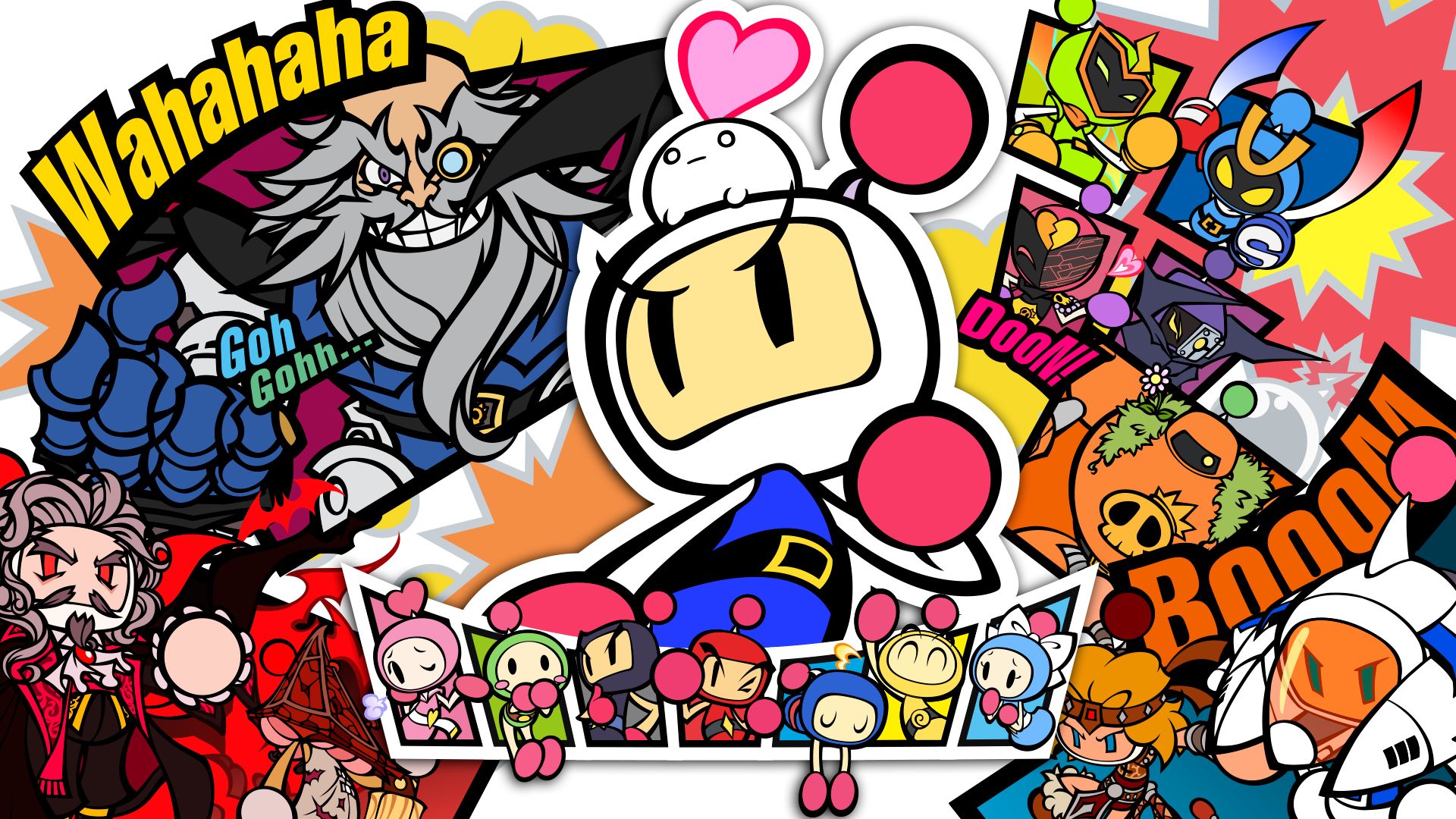 Bomberman is back and stronger than ever and joins forces with Master Chief Bomber! The 8 Bomberman heroes journey to space to face the Evil Emperor Buggler! Classic Battle Mode is back! Challenge players around the world in online battles!
No one's rated or reviewed this product yet.
Showing 1-10 out of 1 reviews
Sort by:
Sort by: Most helpful
Most helpful

Most recent

Highest rated

Lowest rated
Filter by:
Filter by: All ratings
All ratings

5 stars

4 stars

3 stars

2 stars

1 star
15User Rating: 1 out of 5
Review title of Unknown

not support player 2

not support player 2

0 out of 0 people found this helpful.