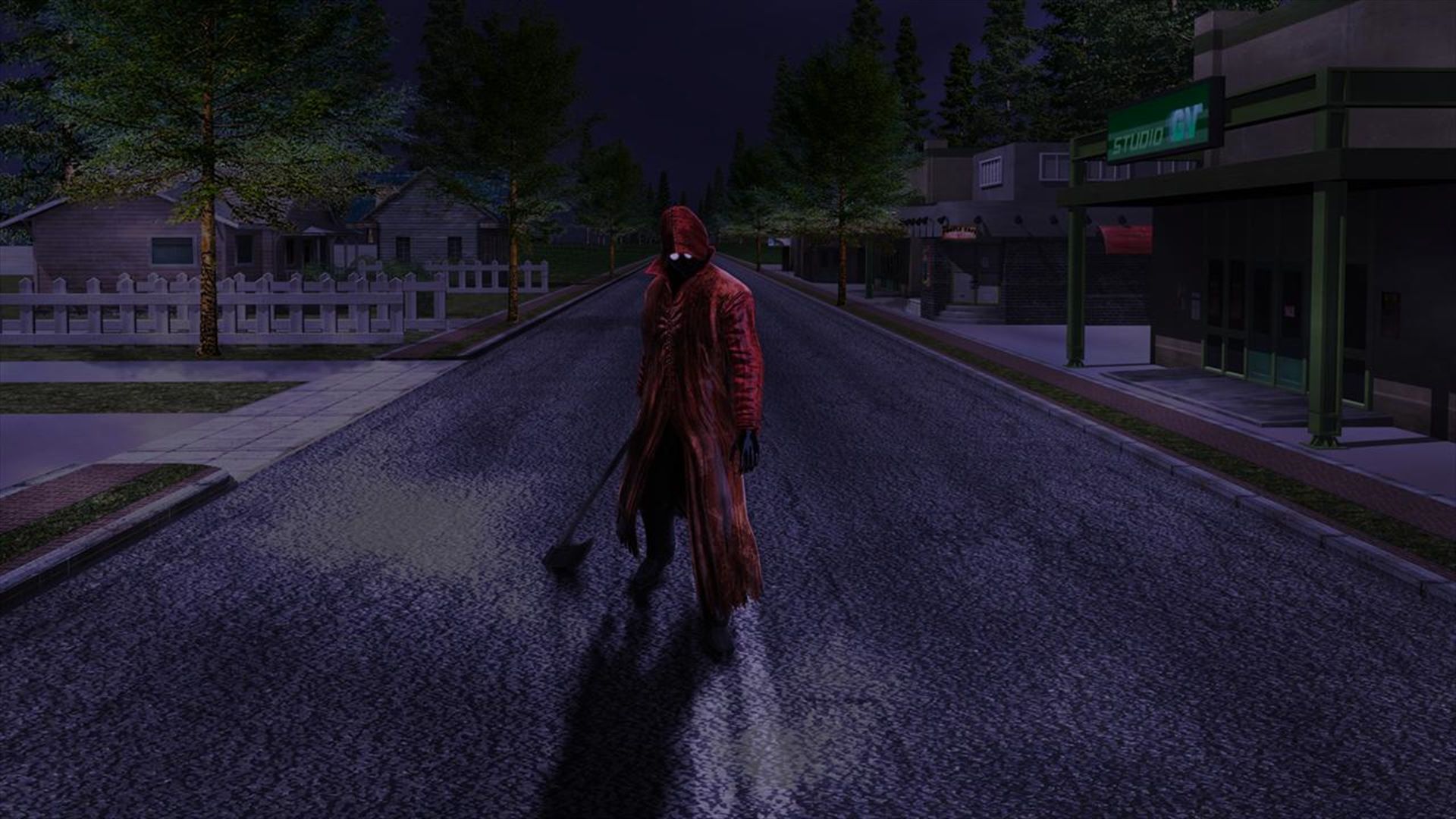 Description
The Games on Demand version supports English, French, Italian, German, Spanish. Download the manual for this game by locating the game on http://marketplace.xbox.com and selecting "See Game Manual". Special Agent York must solve the mystery of the Red Seed Murders before his investigation is ended... permanently.
Additional information
Published by
Rising Star Games
Developed by
Access Games
Age rating
For ages 18 and up
Installation
Install on your home Xbox One console plus have access when you're connected to your Microsoft account.
Report this product
Sign in to report this game to Microsoft