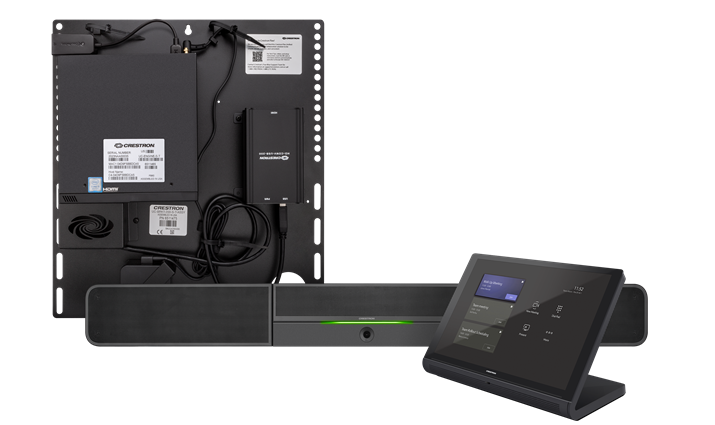 Flex smart soundbar & camera
Crestron
Select the Overview or Tech Specs tab button to view related content below.
Crestron Flex UC-B30-T smart soundbar & camera
A smart soundbar video conference solution for small rooms.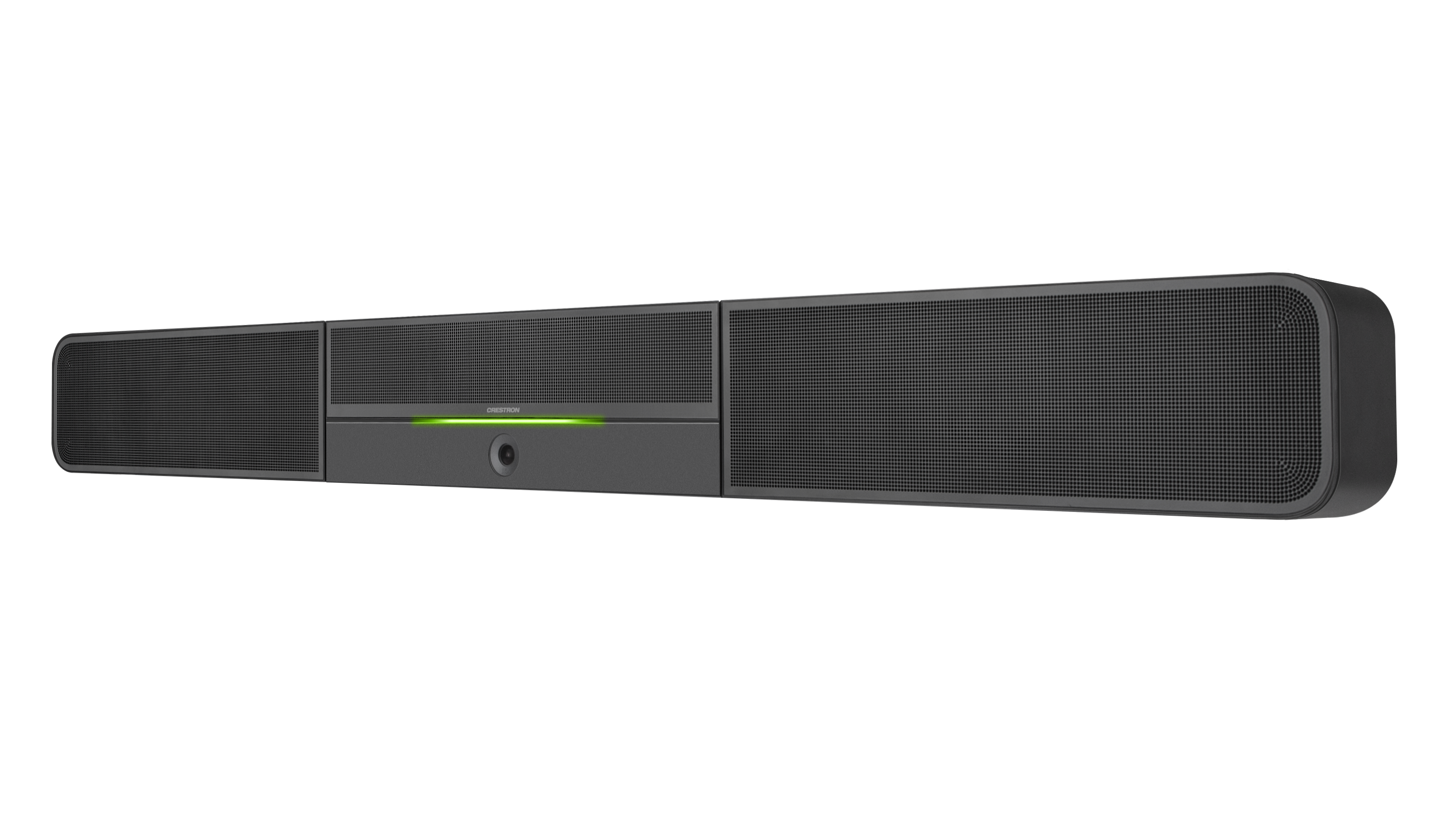 Stereo 2-way speakers
High quality speakers and digital signal processing deliver exceptional full-duplex speakerphone performance.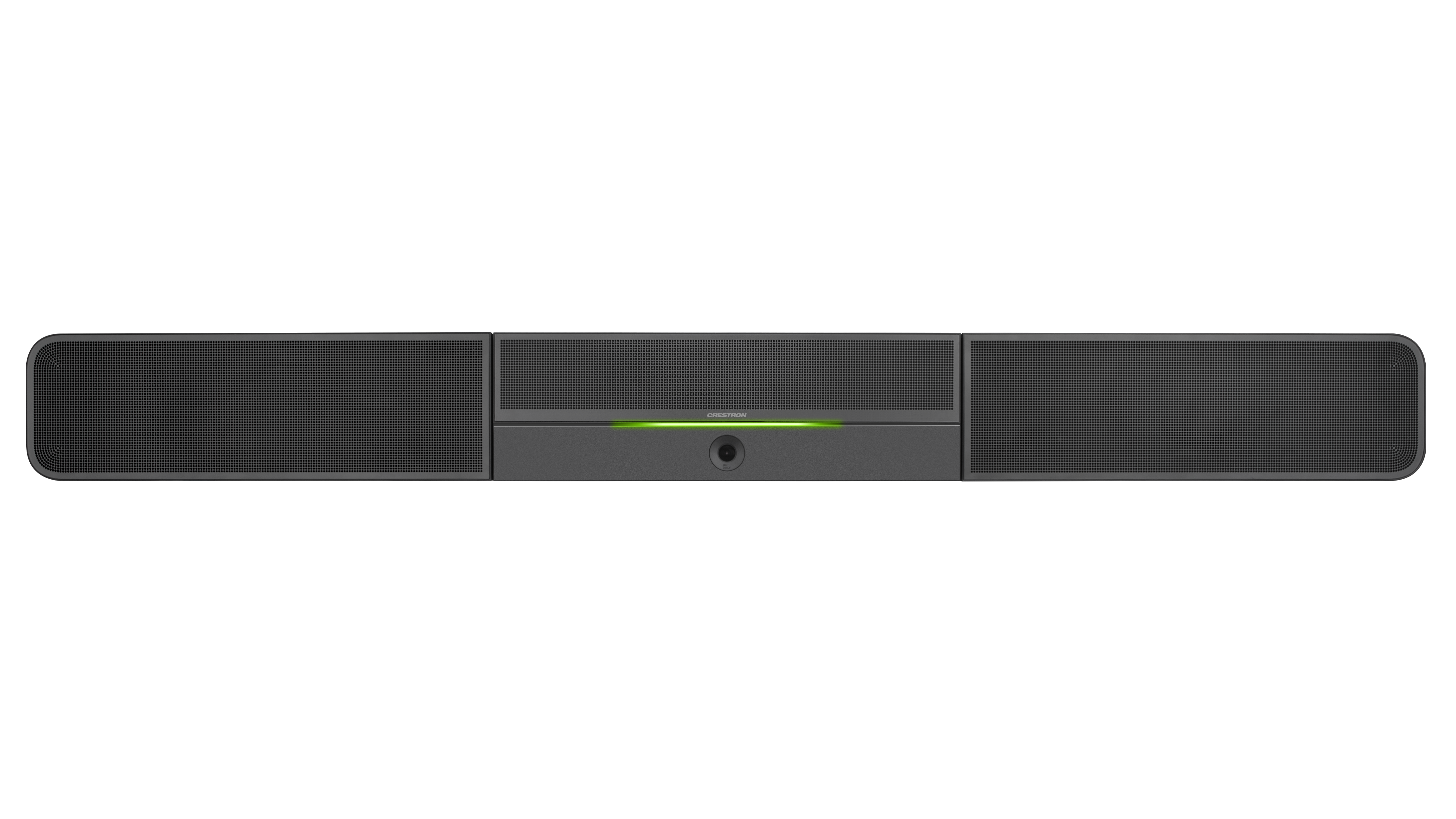 UC‑SB1‑CAM‑FLEX
The built in conferencing camera captures the room in 1080p with an ultra-wide 150° diagonal field of view.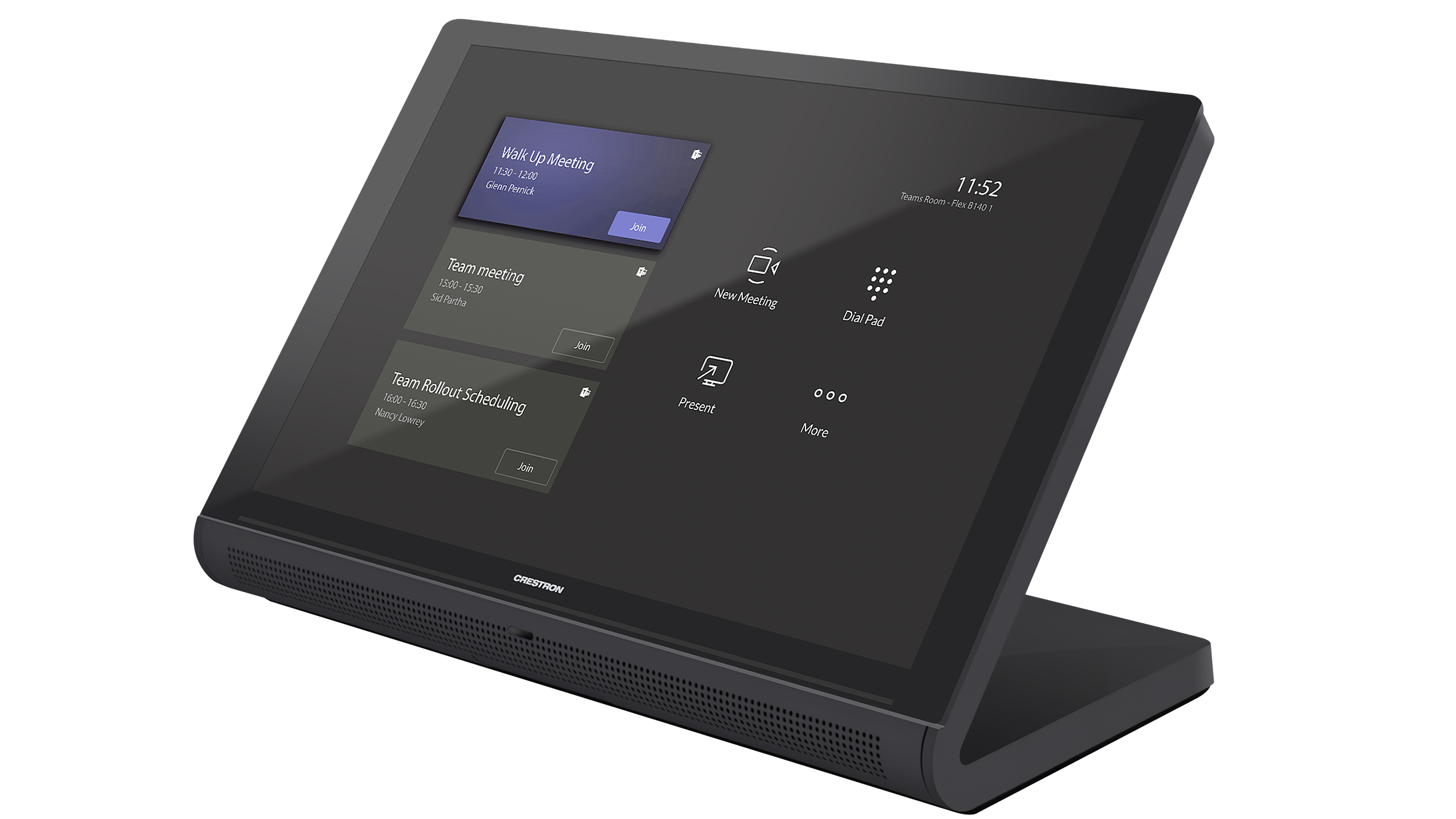 TS‑1070‑B‑S
With a 10.1 in. capacitive touch screen display the tabletop touch screen provides superior conferencing and room control.
Similar products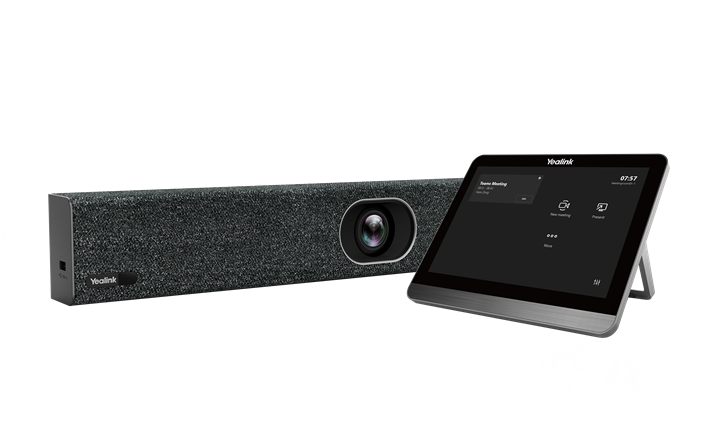 Yealink
MeetingBar A20 with CTP18 touch panel
A MeetingBar and optional touch panel for Microsoft Teams.