Microsoft Edge for Business
The fast and secure enterprise browser with Microsoft innovation and productivity.
NEW
Bing Chat Enterprise is available in preview
With Bing Chat Enterprise, your organization gets AI-powered chat for work with enhanced commercial data protection. What goes in—and comes out—remains protected, giving your workforce managed access to better answers, greater efficiency, and new ways to be creative.
NEW
Edge management service is now available
Want an easier way to manage Microsoft Edge for Business in your organization? The Edge management service, a dedicated and simplified management experience in the Microsoft 365 admin center, is available now.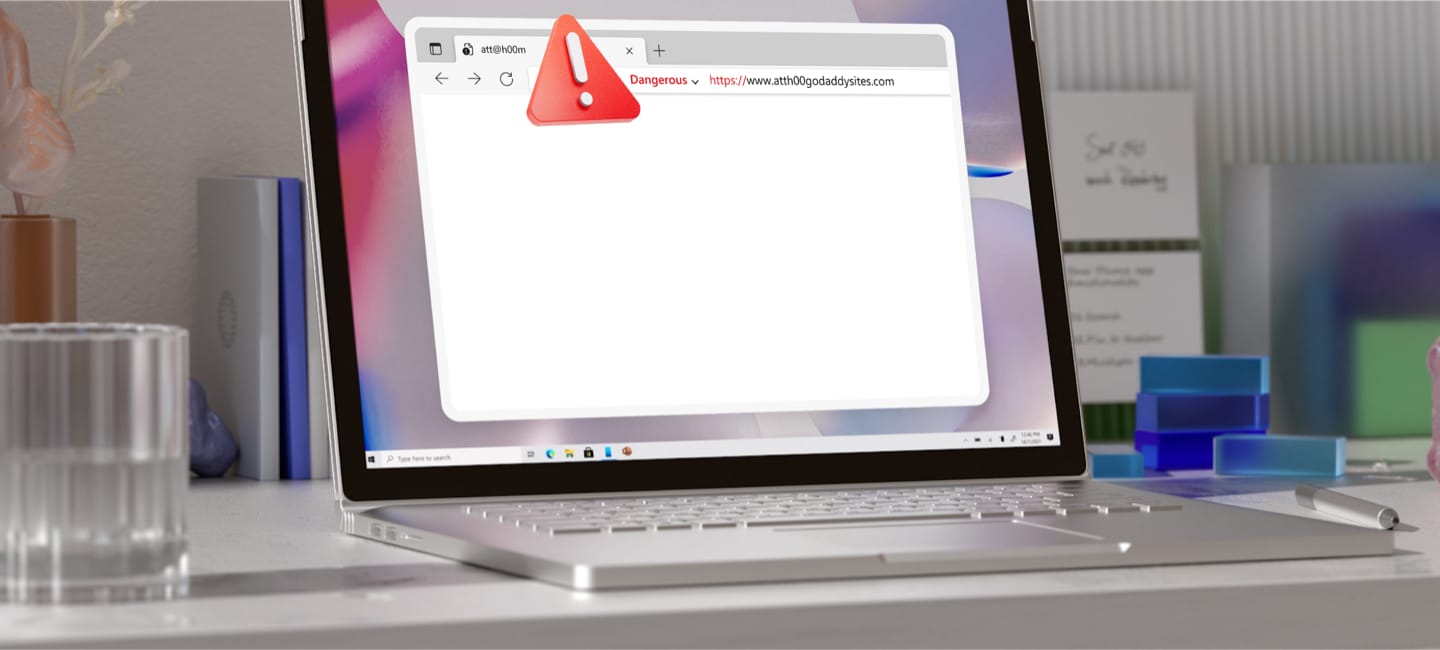 Edge for Business
Protect your organization with trusted security
Backed by Microsoft security, Edge for Business is a Zero Trust-ready browser that fights phishing and protects sensitive data with today's security and governance.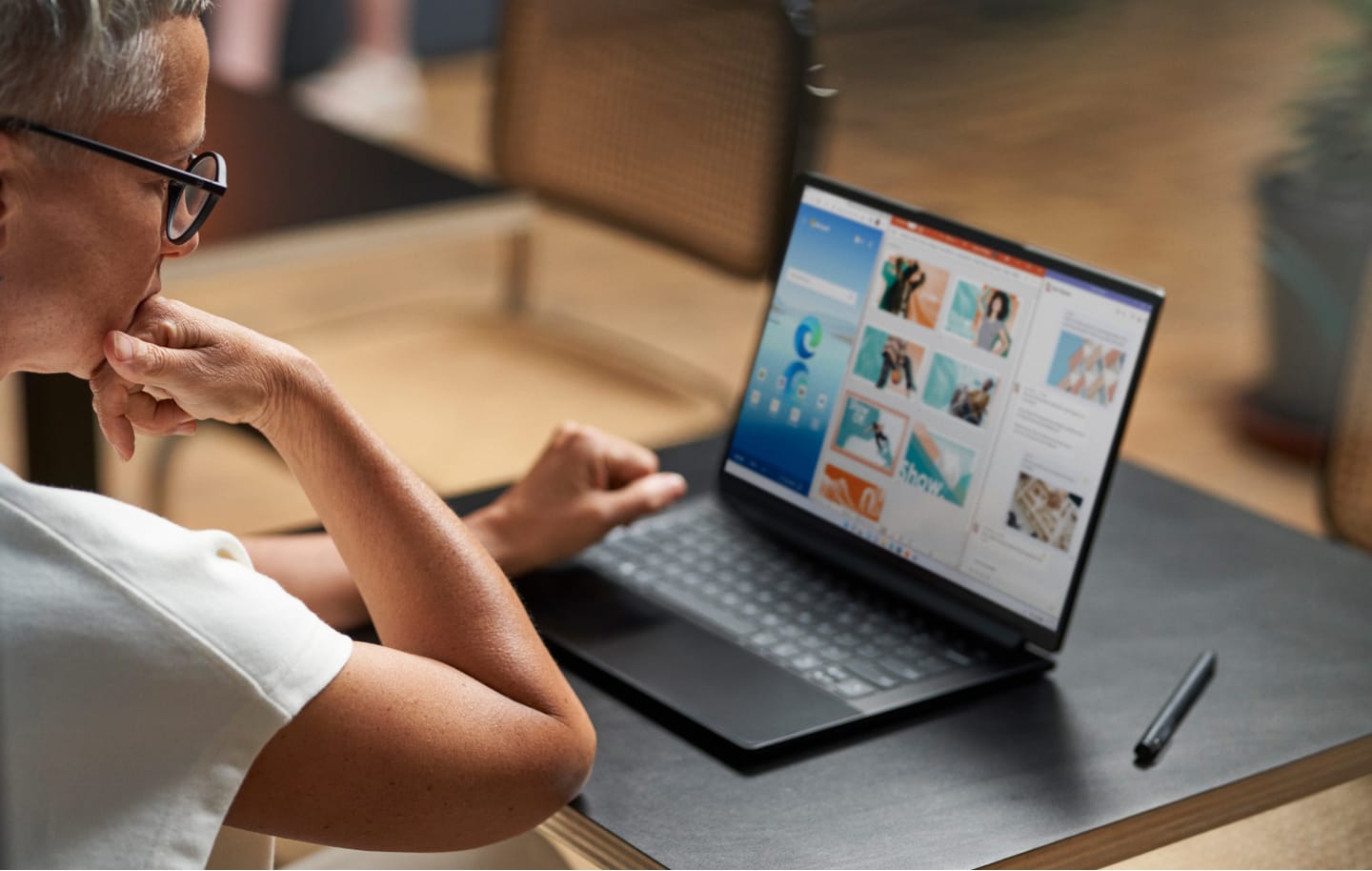 Edge for Business
Empower employees with a browser designed for today
With Microsoft Edge for Business, your employees get more than just a fast browser–they get a browser optimized for how they work today that's built with the best of Microsoft.
Edge for Business customers
Meet the organizations transforming their businesses with Microsoft Edge for Business.
Finance
Operating at the speed of international finance with Edge Webview2.
Get started with Edge for Business
Ready to set up Microsoft Edge for Business for your organization? We've got the resources to help you get started.
Help users quickly launch Microsoft Edge by pinning it to the Windows taskbar.
Sign in users with their work credentials to enable single sign-on to work resources.
Import user data like passwords and favorites so users are ready to go with Microsoft Edge.
Microsoft Edge for Business resources
Access Microsoft engineering expertise, best practices, and technical resources with our unmatched support.
Frequently Asked Questions
*

Feature availability and functionality may vary by device type, market, and browser version.