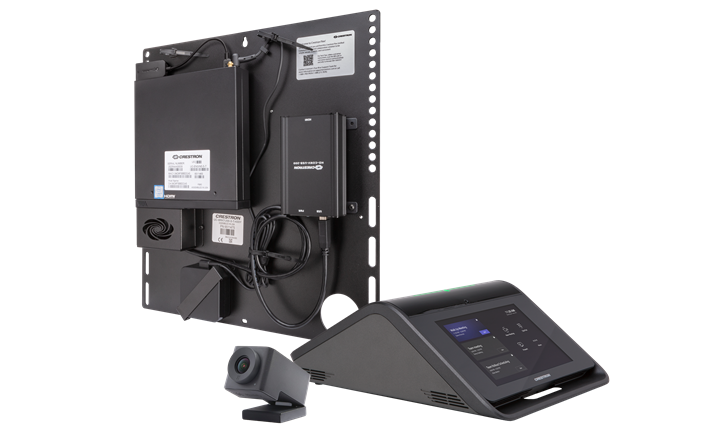 Flex medium room conferencing system
Crestron
Monthly financing options available in shopping cart with qualifying order. Terms and conditions may applyLearn more
Select the Overview or Tech Specs tab button to view related content below.
Crestron Flex UC-M50-T tabletop conference system
A system for medium rooms to quickly present, call, conference, and collaborate.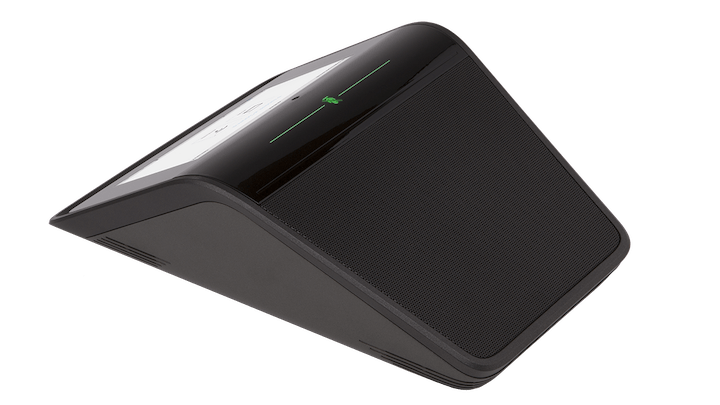 Full range speaker
The integrated AEC-enabled USB speakerphone affords full-duplex wideband audio performance.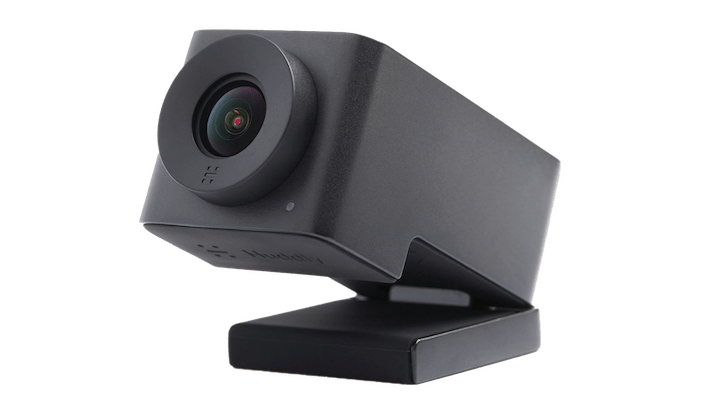 Huddly IQ camera
An ultra-wide 120° horizontal field of view camera captures the entire entire room in 1080p at 30FPS.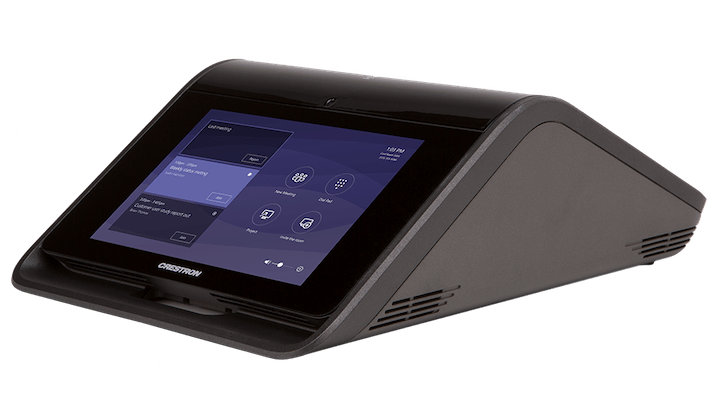 CCS-UC-1-T-V
With a 7 in. HD display, integrated 360° quad microphone array, and USB speakerphone the CCS-UC-1-TV provides a superior conferencing and collaboration experience. Tabletop
Similar products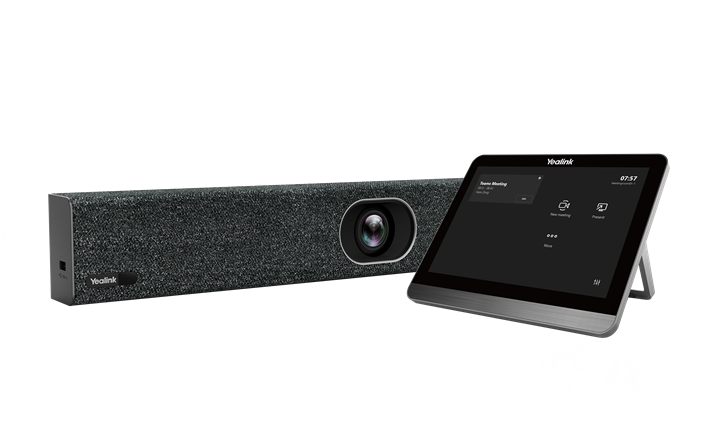 Yealink
MeetingBar A20 with CTP18 touch panel
$1899.00
A MeetingBar and optional touch panel for Microsoft Teams.