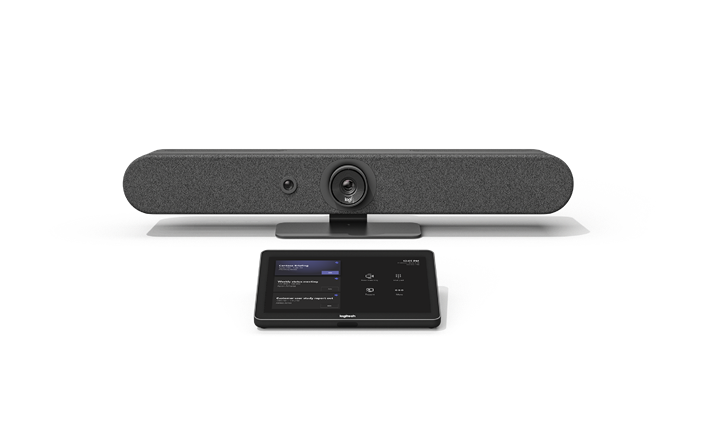 Rally Bar Mini small room system
Logitech
Monthly financing options available in shopping cart with qualifying order. Terms and conditions may applyLearn more
Select the Overview or Tech Specs tab button to view related content below.
Rally Bar Mini small room system
Transform any small, focus, or huddle room to a Microsoft Teams Room meeting place with this all-inclusive room solution from Logitech.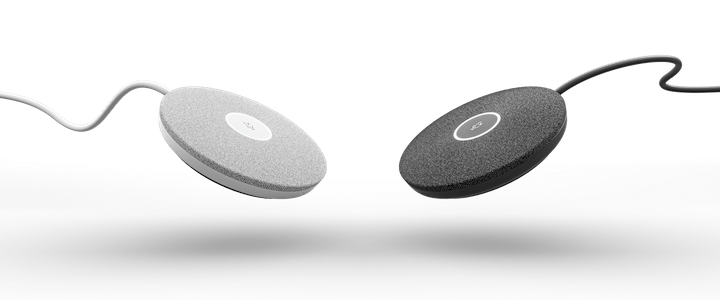 Advanced mic system
Adaptive beamforming mics pick up voices at every seat and focus on the active talker while suppressing ambient noise. The system is expandable with up to 2 optional external Rally mic pods for even greater coverage in larger settings.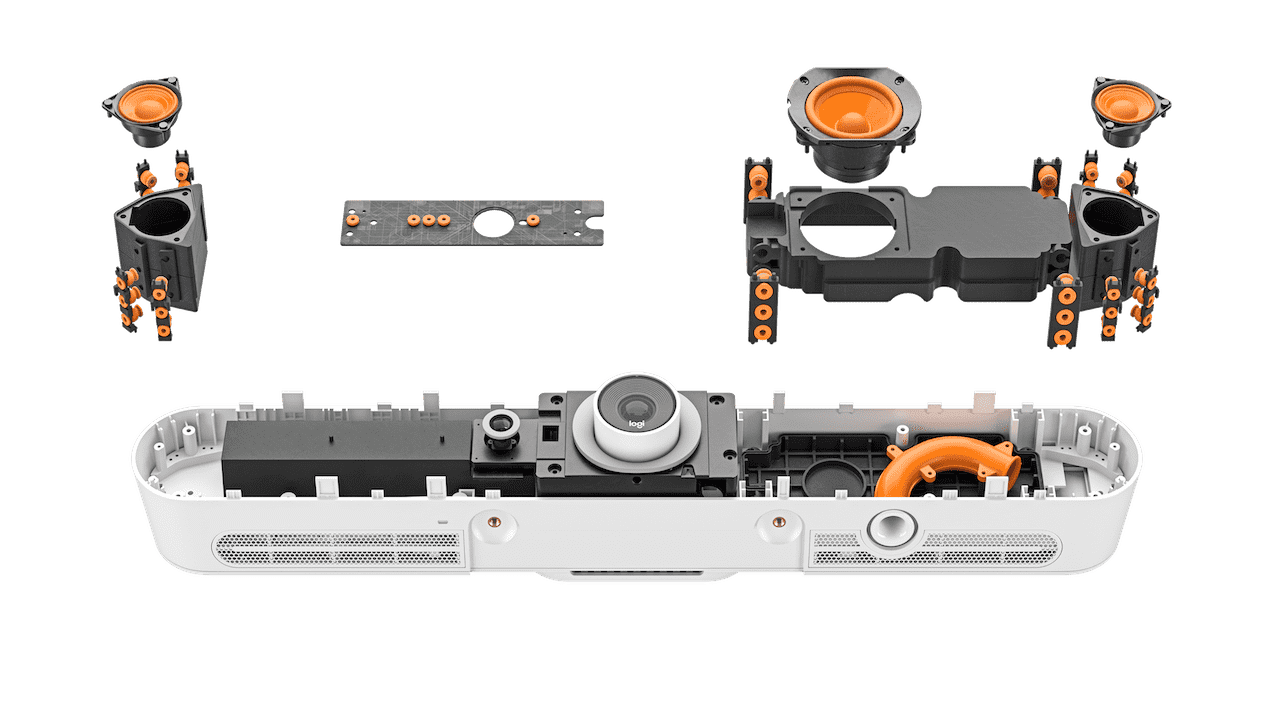 Low distortion speakers
Room-filling sound with Logitech RightSound conveys every word with outstanding clarity. RightSound Improves conversational clarity by focusing on the active talker auto-leveling louder and softer voices by suppressing background noise and echo, while focusing on the active talker so that everyone in the meeting can hear and be heard.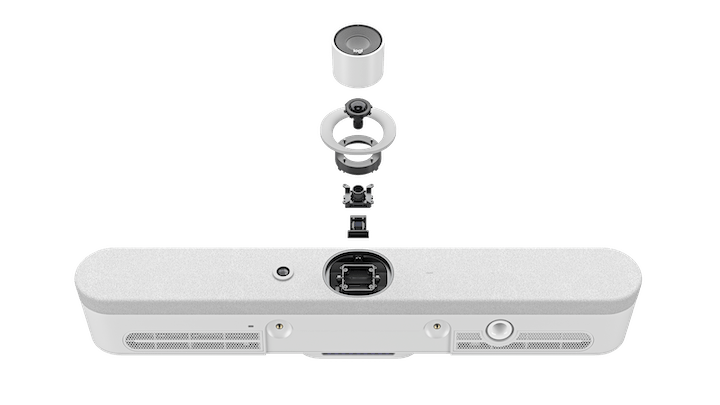 Ultrawide lens
Capture brilliantly sharp video, outstanding color, and exceptional optical accuracy at resolutions up to 4K (Teams streaming 1080p). AI Viewfinder uses scene awareness to keep the camera on the action. Expansive room coverage with mechanical pan and tilt covers rooms 163° across by 110° high. Logitech RightLight technology captures natural-looking skin tones, even in dim or backlit conditions. A second built-in camera lens has the ability to detect meeting participants, amplifying RightSight autoframing.
Similar products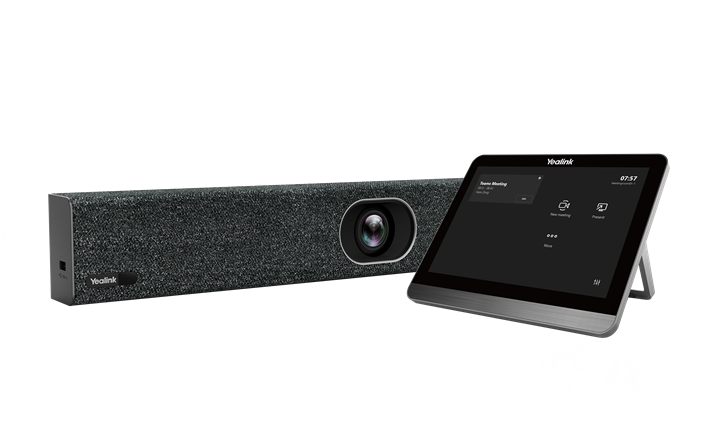 Yealink
MeetingBar A20 with CTP18 touch panel
$1899.00
A MeetingBar and optional touch panel for Microsoft Teams.