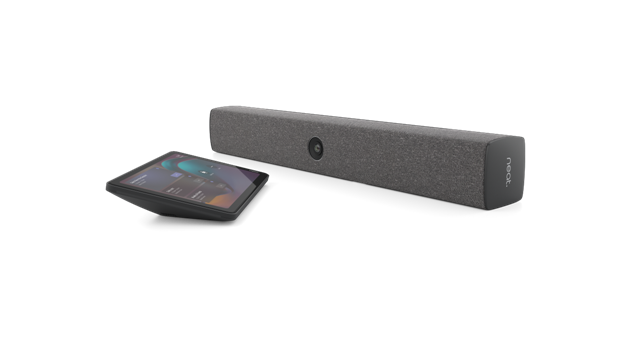 Bar + Pad
Neat
Monthly financing options available in shopping cart with qualifying order. Terms and conditions may applyLearn more
Select the Overview or Tech Specs tab button to view related content below.
Neat Bar + Neat Pad
Neat Bar packs a punch with carefully designed technology components in a compact form factor that simply fits your meeting space needs.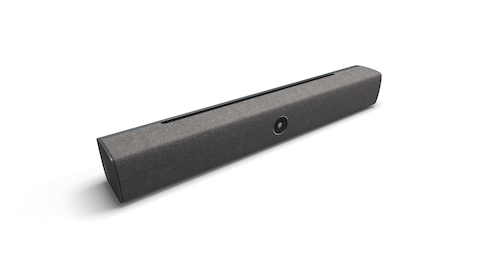 Neat Bar
An innovative speaker design maximizes tonal range while minimizing distortion. Opposing speaker drivers cancel vibration to ensure a stable image, with a dedicated tweeter for high fidelity sound.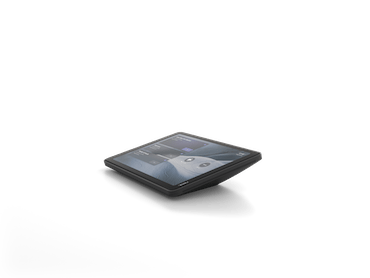 Neat Pad
An 8" controller for Neat Bar with LED lights on the side to indicate when a call is muted.
Similar products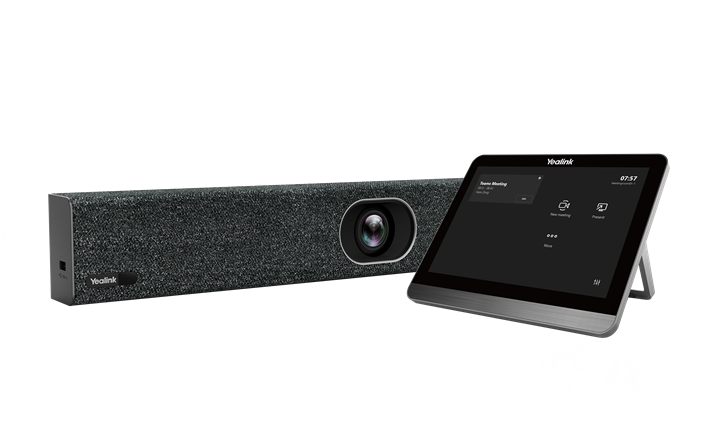 Yealink
MeetingBar A20 with CTP18 touch panel
$1899.00
A MeetingBar and optional touch panel for Microsoft Teams.