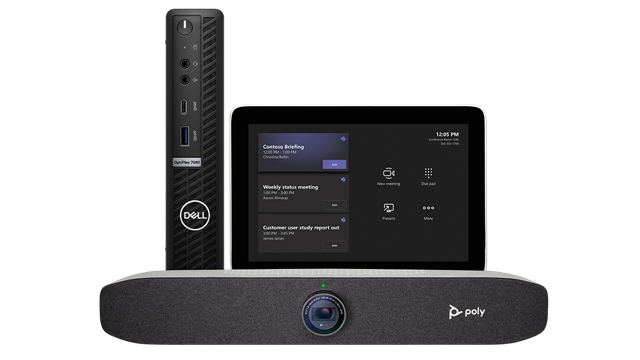 Studio focus room kit with Dell Optiplex 7080 XE
Poly
Monthly financing options available in shopping cart with qualifying order. Terms and conditions may applyLearn more
Select the Overview or Tech Specs tab button to view related content below.
Studio focus room Kit with Dell Optiplex 7080 XE
Ideal for focus rooms of 1-2 persons for quickly joining Microsoft Teams meetings. The Poly Studio P15 all-in-one video bar provides powerful audio as well as auto-framing camera.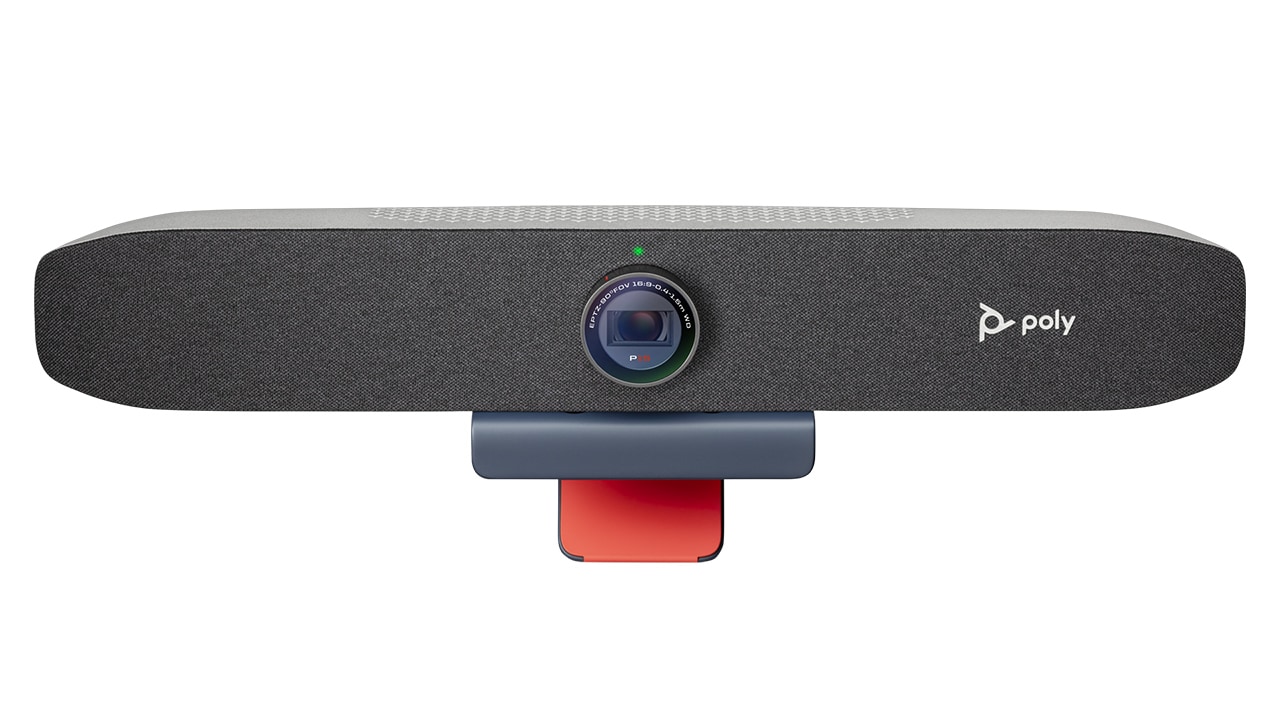 Poly Studio P15
Stand out with the Poly Studio P15 video bar. Exceptional optics, powerful audio, automatic camera framing, and cutting-edge noise blocking tech give you freedom to move and command the conversation.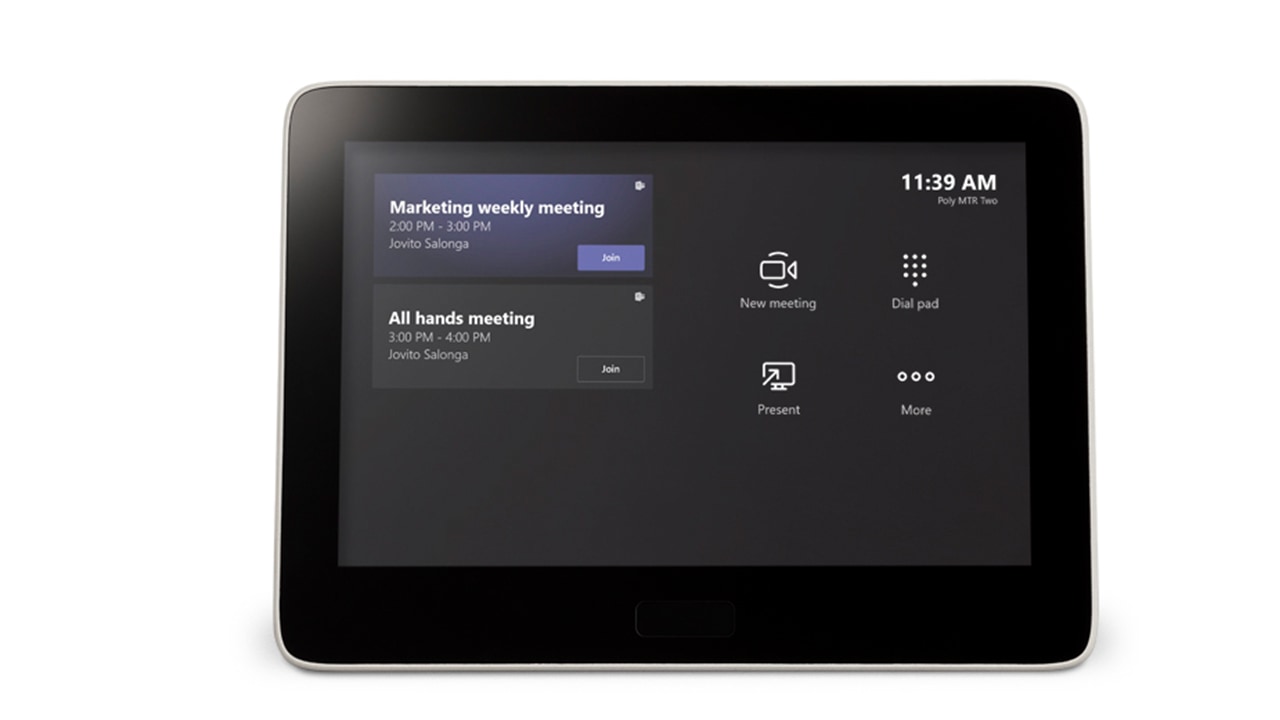 Poly GC8
The GC8 is an 8-inch touch controller with integrated USB-A and HDMI-Mini ports, which allows a tabletop speakerphone and a content PC to be connected to the GC8 instead of wiring to the collaboration PC.
Similar products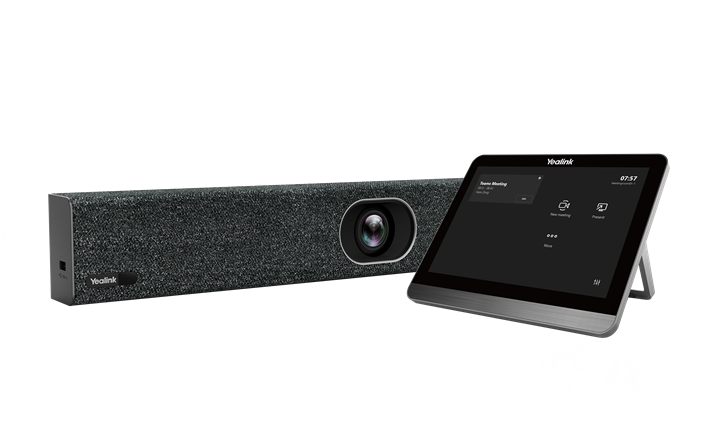 Yealink
MeetingBar A20 with CTP18 touch panel
$1899.00
A MeetingBar and optional touch panel for Microsoft Teams.