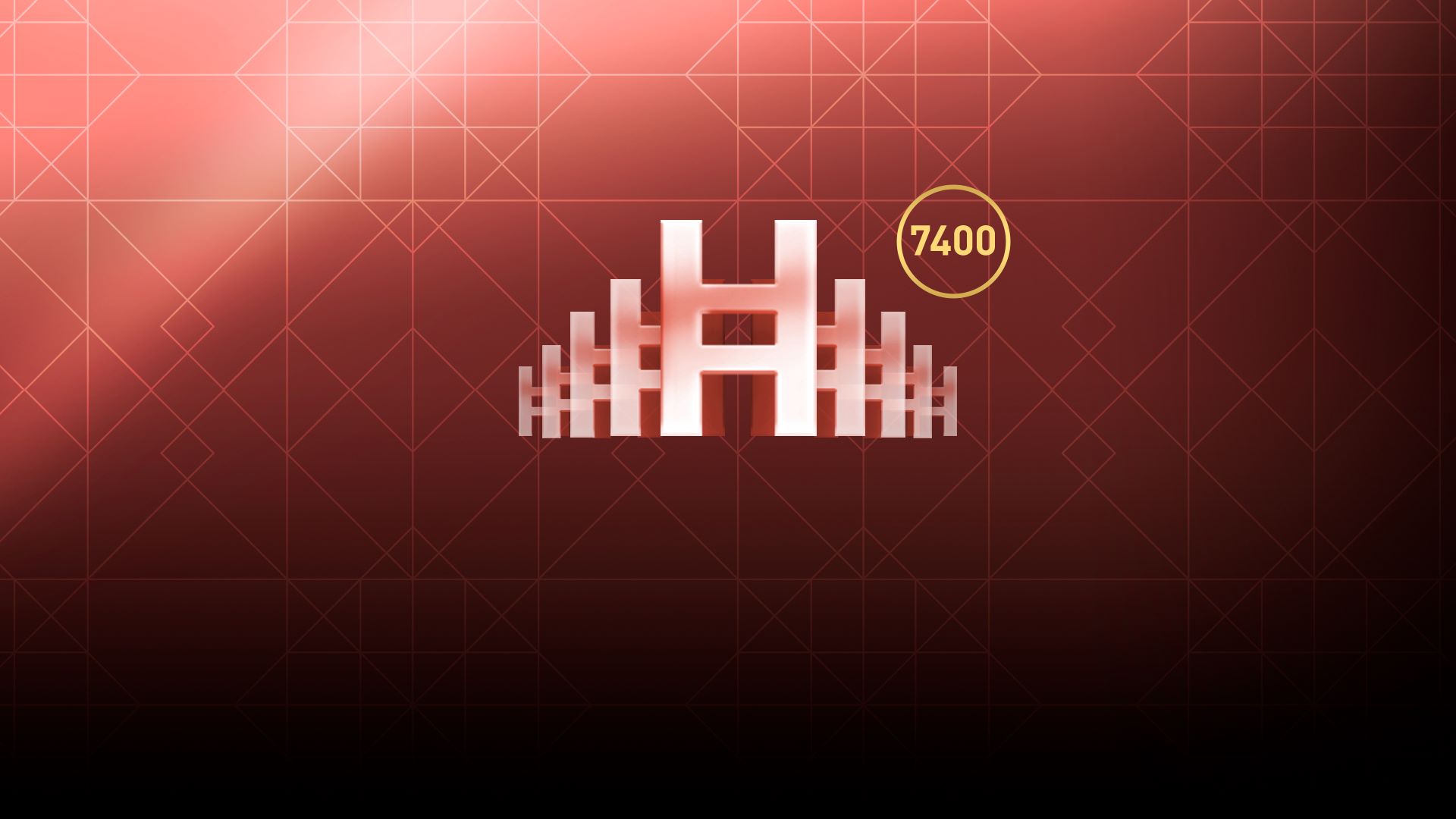 Description
This pack contains 7400 Helix Credits with 2400 bonus Helix credits. Helix Credits can be used to unlock extra items, in-game currency, resources and more.
Additional information
Age rating
For ages 17 and up
In-app purchases
Price range: $4.99 to $49.99
Installation
Install on your home Xbox One console plus have access when you're connected to your Microsoft account.
Report this product
Sign in to report this product to Microsoft