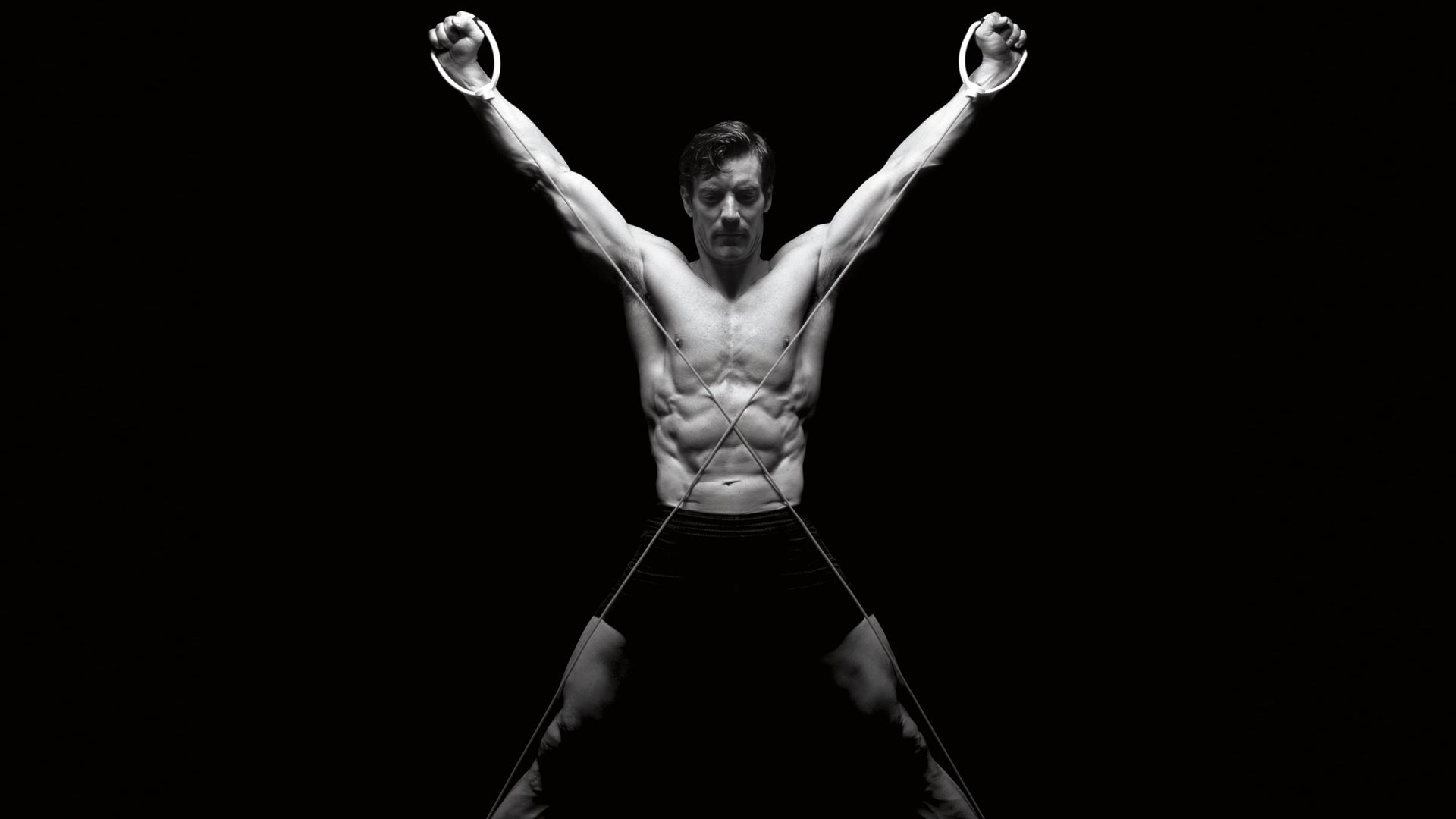 Description
Nothing rounds out the perfect physique like a pair of well-defined arms and shoulders. With a potent combination of pressing, curling and fly movements, this routine will leave you feeling stronger and looking sexier. Whether you want to build muscle mass or just slim and tighten what you've already got, these targeted shoulder and arm exercises will give you the results you want.
Additional information
Installation
Install on your home Xbox One console plus have access when you're connected to your Microsoft account.
Report this product
Sign in to report this product to Microsoft