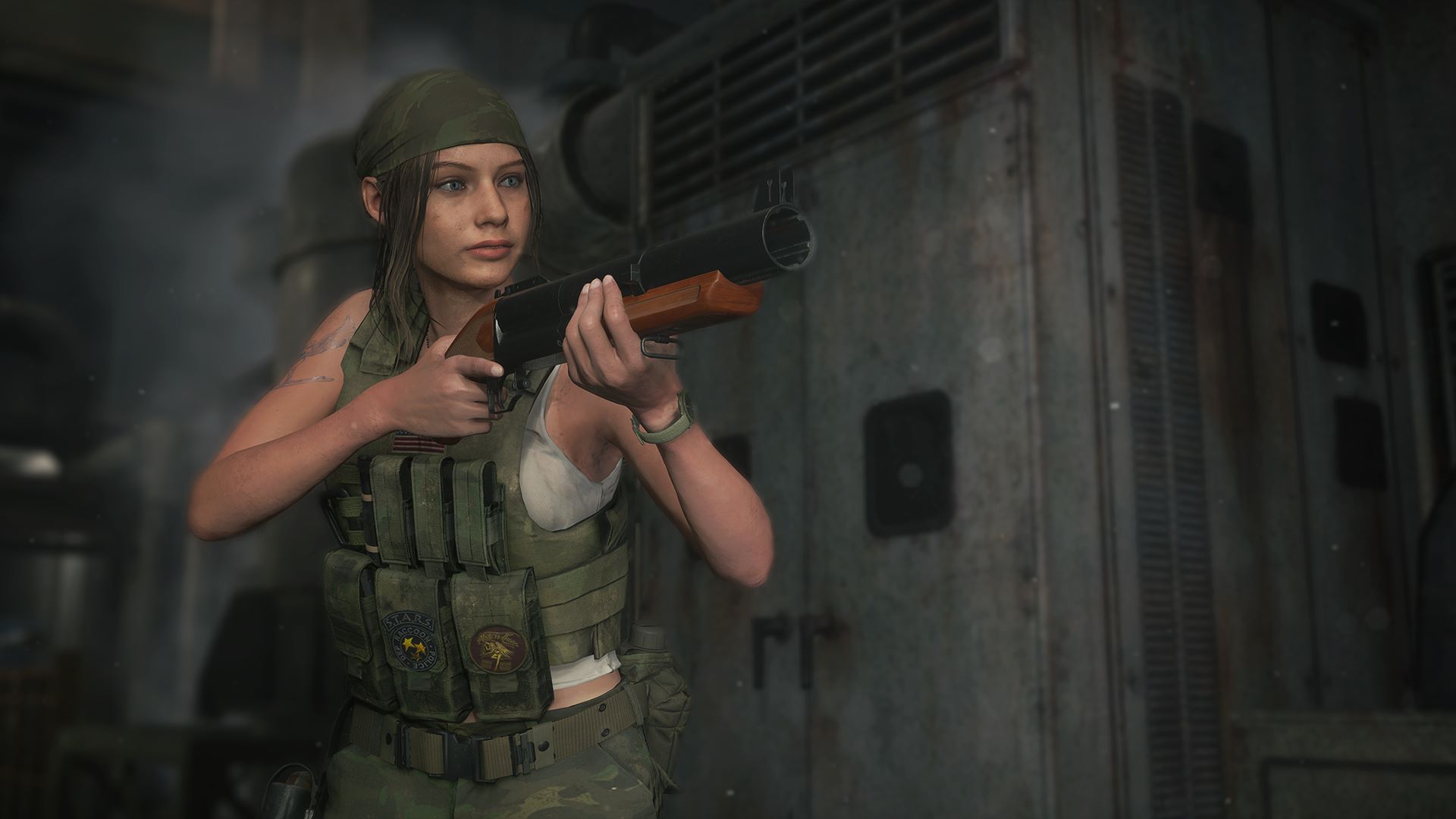 Description
A military outfit for Claire Redfield fit for outdoor combat and survival. *This can be accessed from the "Costume" menu. *Please note this is the same content included in the Extra DLC Pack.
Additional information
Approximate size
51.88 MB
Age rating
For ages 17 and up
In-app purchases
Price range: Free to $14.99
Installation
Install on your home Xbox One console plus have access when you're connected to your Microsoft account.
Report this product
Sign in to report this product to Microsoft