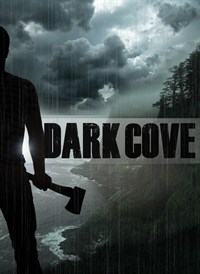 Available on
Xbox One
HoloLens
PC
Mobile device
Xbox 360
Description
Five friends go camping on the wild coast of Vancouver Island. After a physical confrontation with two Australian surfers the night quickly spirals into a violent nightmare as the campers are forced to fight against man and nature to survive. Produced for only $25,000 the film's impressive look raises the bar for micro budget filmmaking.
Additional information
Studio
Juice Distribution, Inc.
Genres
Horror
Thriller/Mystery
Size
4.92 GB (1080p HD)
2.36 GB (720p HD)
1.75 GB (SD)