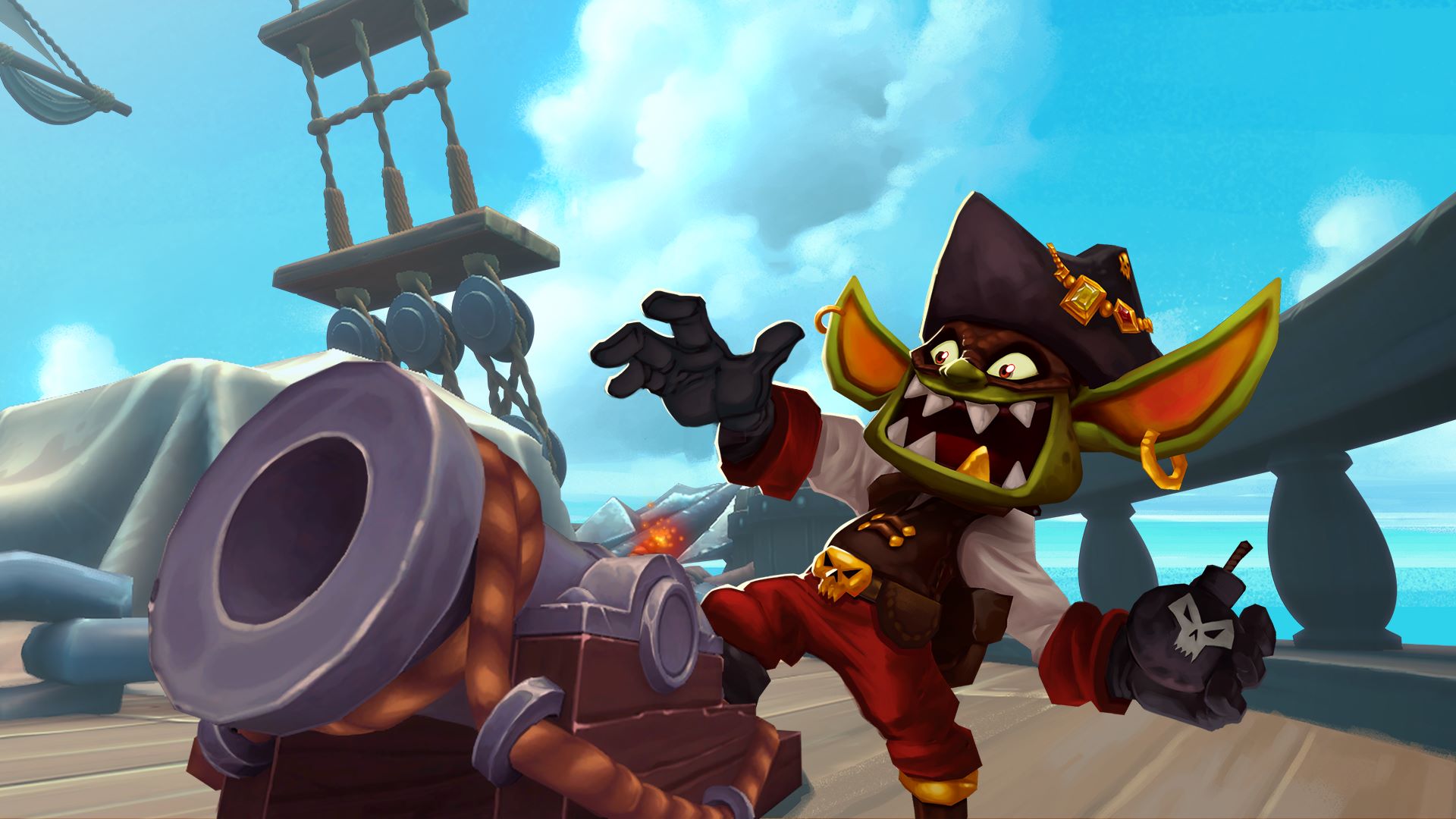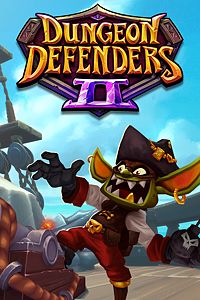 Description
Rush into the defense with style and pizzazz! Snag this pack to begin or continue your adventure. This pack may only be purchased once per account. To redeem the items contained in the pack, visit and interact with the Mailbox in the Heroes Marketplace or Private Tavern. This pack contains: 3,100 Gems to purchase Heroes, Flair, Costumes and more. (600 Extra Gems!) 2 Mythical Defender Packs to gain any number of cosmetic rewards to look your best! One of Each Campaign through Chaos VI Shard Packs to equip unique bonuses to your heroes and defenses. "The Front Line" Title to impress friends and foe alike.
Additional information
In-app purchases
Price range: $9.99 to $44.99
Installation
Install on your home Xbox One console plus have access when you're connected to your Microsoft account.
Report this product
Sign in to report this product to Microsoft