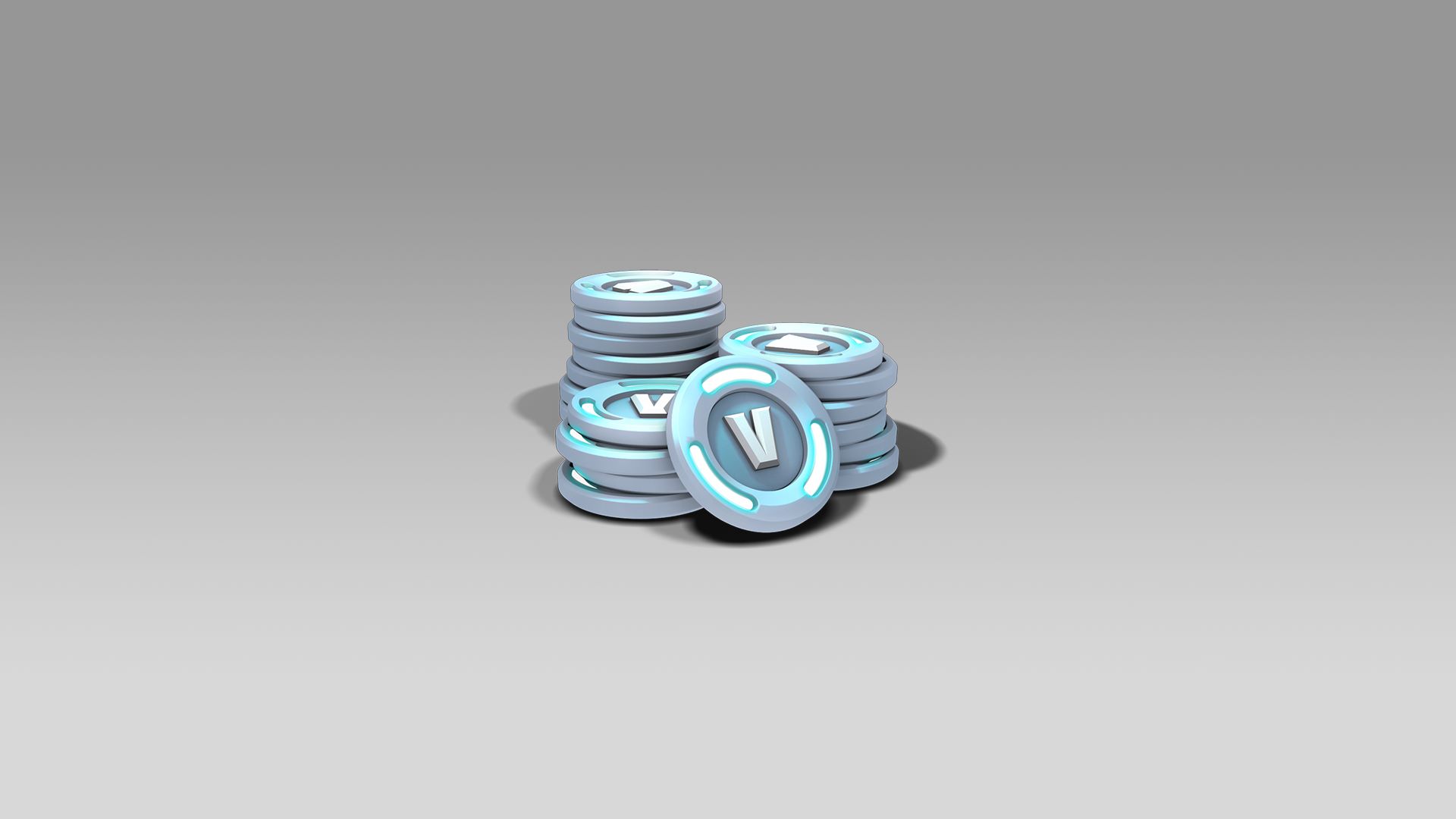 Description
Purchase 2,500 Fortnite (+300 Bonus!) V-Bucks. This in-game currency can be spent in the Battle Royale PvP mode, Creative, or the Save the World PvE campaign. In Battle Royale and Creative you can purchase new customization items for your Hero, glider, or pickaxe. In Save the World you can purchase Llama Pinata card packs that contain weapon and trap schematics as well as new Heroes and more! Note: Items do not transfer between Battle Royale / Creative and Save the World.
Additional information
Age rating
For ages 13 and up
In-app purchases
Price range: $24.99 to $99.99
Installation
Install on your home Xbox One console plus have access when you're connected to your Microsoft account.
Report this product
Sign in to report this product to Microsoft