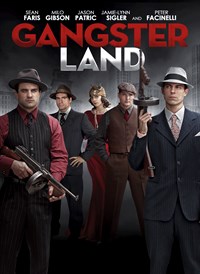 Description
Al Capone recruits Machine Gun Jack McGurn to help fight the Irish & protect his empire on the crime ridden streets of Chicago. During the height of 1920s Prohibition, amateur boxer Jack McGurn ascends through the ranks of the Italian mob to become the right hand man of Al Capone. As the Italians of the Southside grow in power, so do the Irish of Northside, igniting the most brutal gang war the country has ever seen.
Additional information
Directors
Timothy Woodward Jr.
Size
4.88 GB (1080p HD)
2.56 GB (720p HD)
1.45 GB (SD)