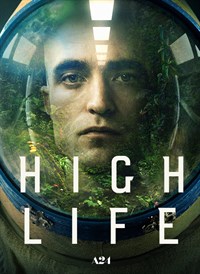 Showing 1-10 out of 3 reviews
Review title of Colin

Absolutely terrible.

I've never actually rated a movie because I normally can find some good in most films. But this was terrible. I kept hoping some big twist was coming that would make it worthwhile. Or anything to help with how boringly bland it was, but it never came. Even with a fairly cool premise it failed on every level. I'm no critic but this was one of the worst, pointless, and anticlimactic movies I have ever wasted my money on. Please don't waste your money like I did.

6 out of 6 people found this helpful.
Review title of Trade Block

Not good

Bad. Not good. Also bad

3 out of 4 people found this helpful.
Review title of CyclopsMustache

Meh

There is some intrigue, but all it delivers is film school tripe.

1 out of 2 people found this helpful.