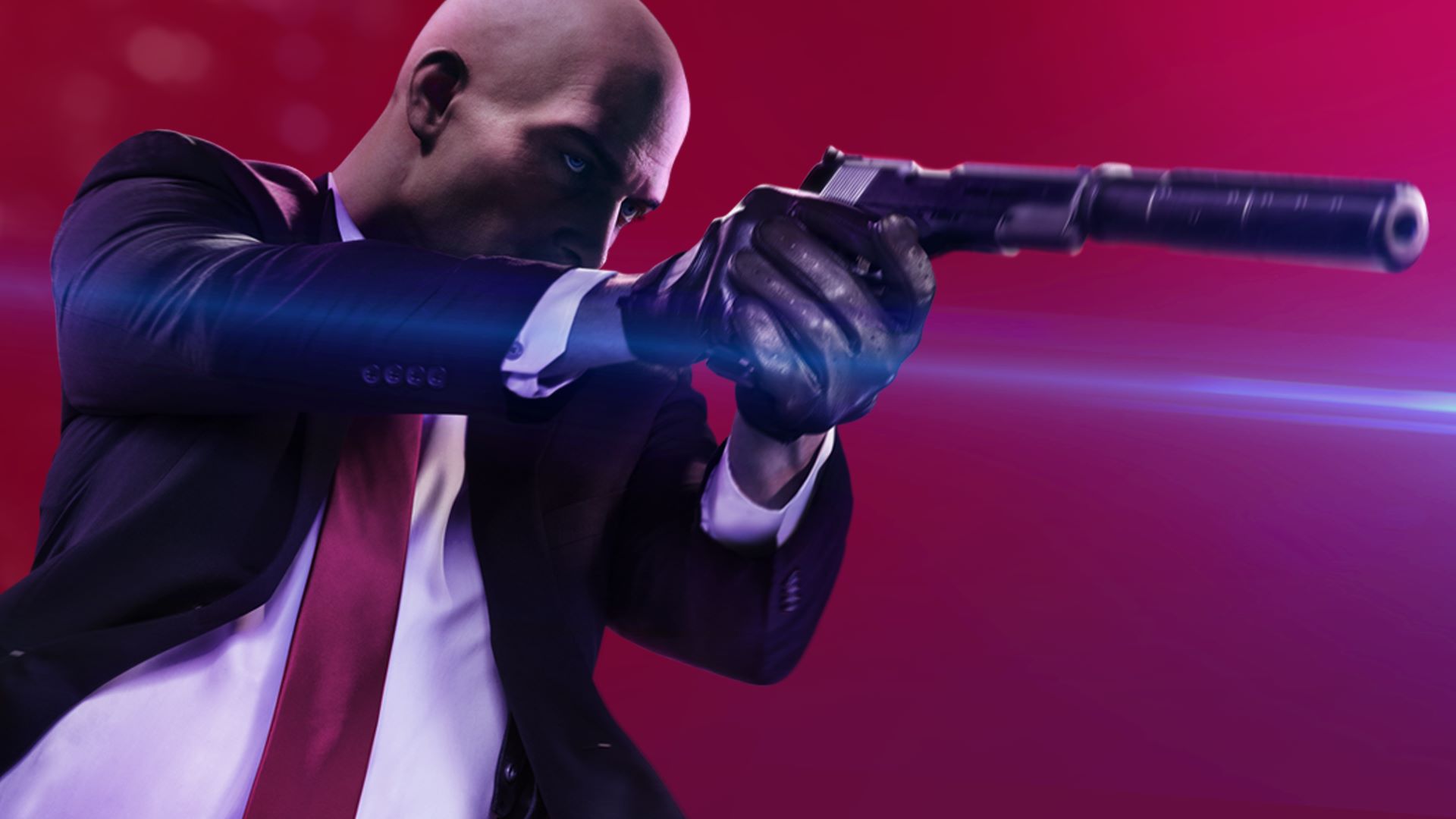 Description
Your mission brings you to the moonlit beaches and roaring waves off the coast of Hawke's Bay, New Zealand. Enjoy a moonlit stroll and retire for the evening on the deck of a highly secured luxury beach house designed by renowned architect Oscar Wong.
Additional information
Age rating
For ages 17 and up
Installation
Install on your home Xbox One console plus have access when you're connected to your Microsoft account.
Report this product
Sign in to report this product to Microsoft