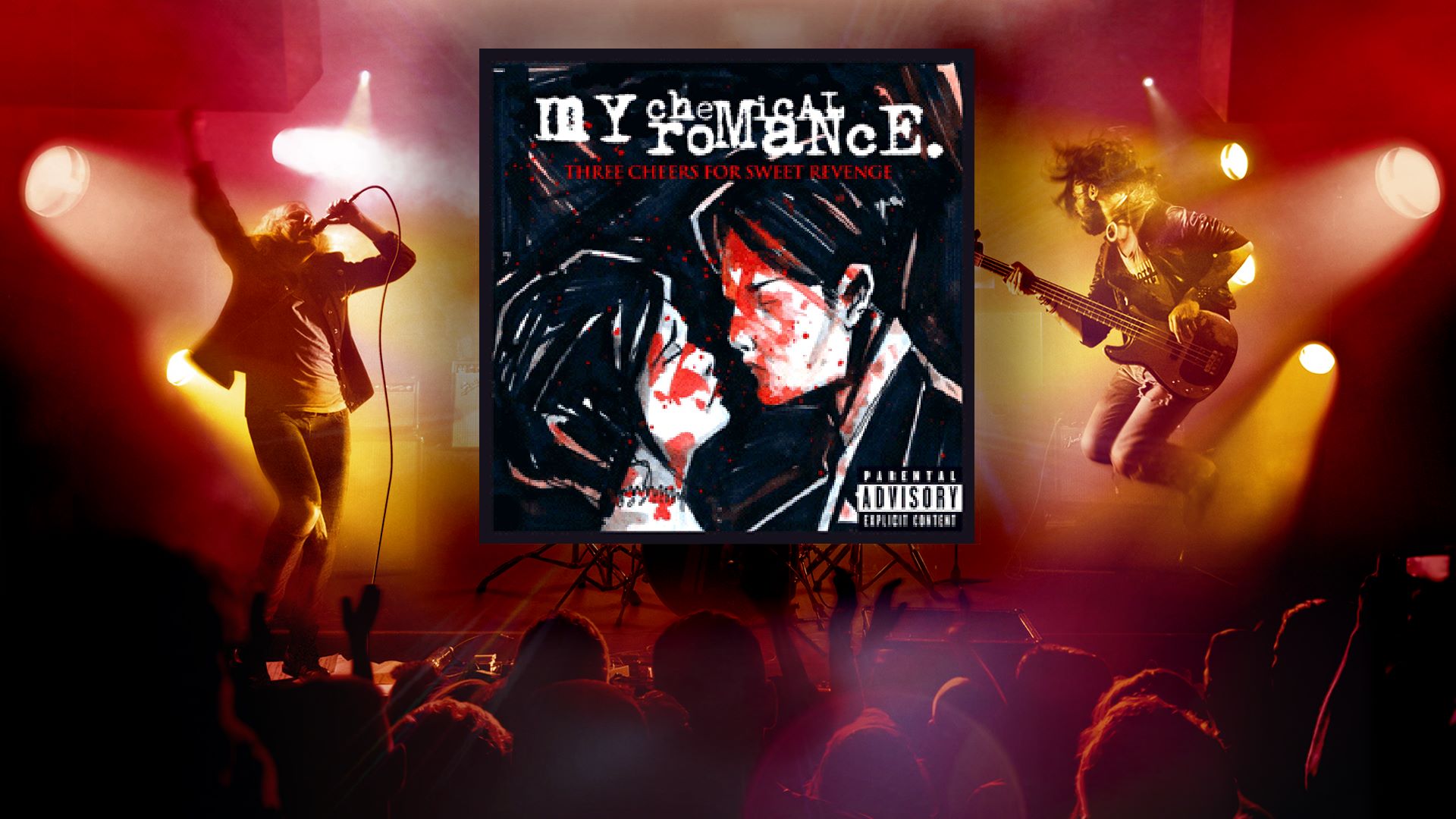 Description
Add "I'm Not Okay (I Promise)" by My Chemical Romance to your Rock Band™ song library. For music credits, visit www.rockband.com. Music downloads not rated by the ESRB.
Additional information
Approximate size
32.88 MB
Age rating
For ages 13 and up
Installation
Install on your home Xbox One console plus have access when you're connected to your Microsoft account.
Report this product
Sign in to report this product to Microsoft