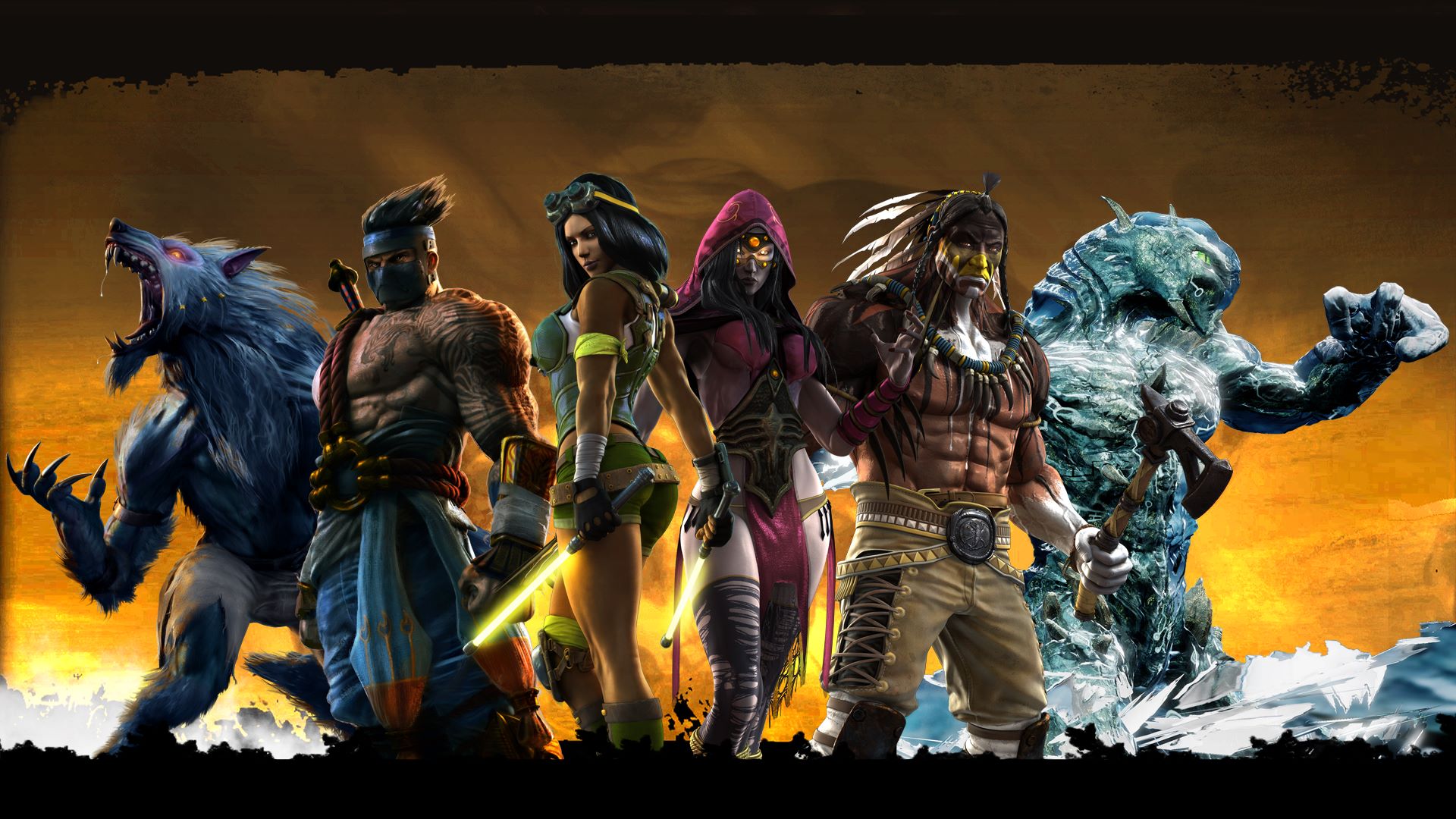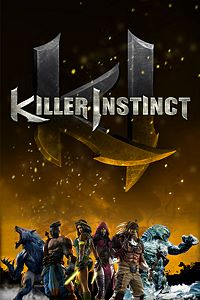 Description
The ultimate KI experience. Includes Jago, Sabrewulf, Thunder, Glacius, Sadira, Orchid, Spinal and Fulgore, 8 costumes, 16 premium accessory packs, and KI Classic game (ESRB:Mature). Fight On!
Additional information
Age rating
For ages 13 and up
In-app purchases
Price range: Free to $29.99
Installation
Install on your home Xbox One console plus have access when you're connected to your Microsoft account.
Report this product
Sign in to report this product to Microsoft