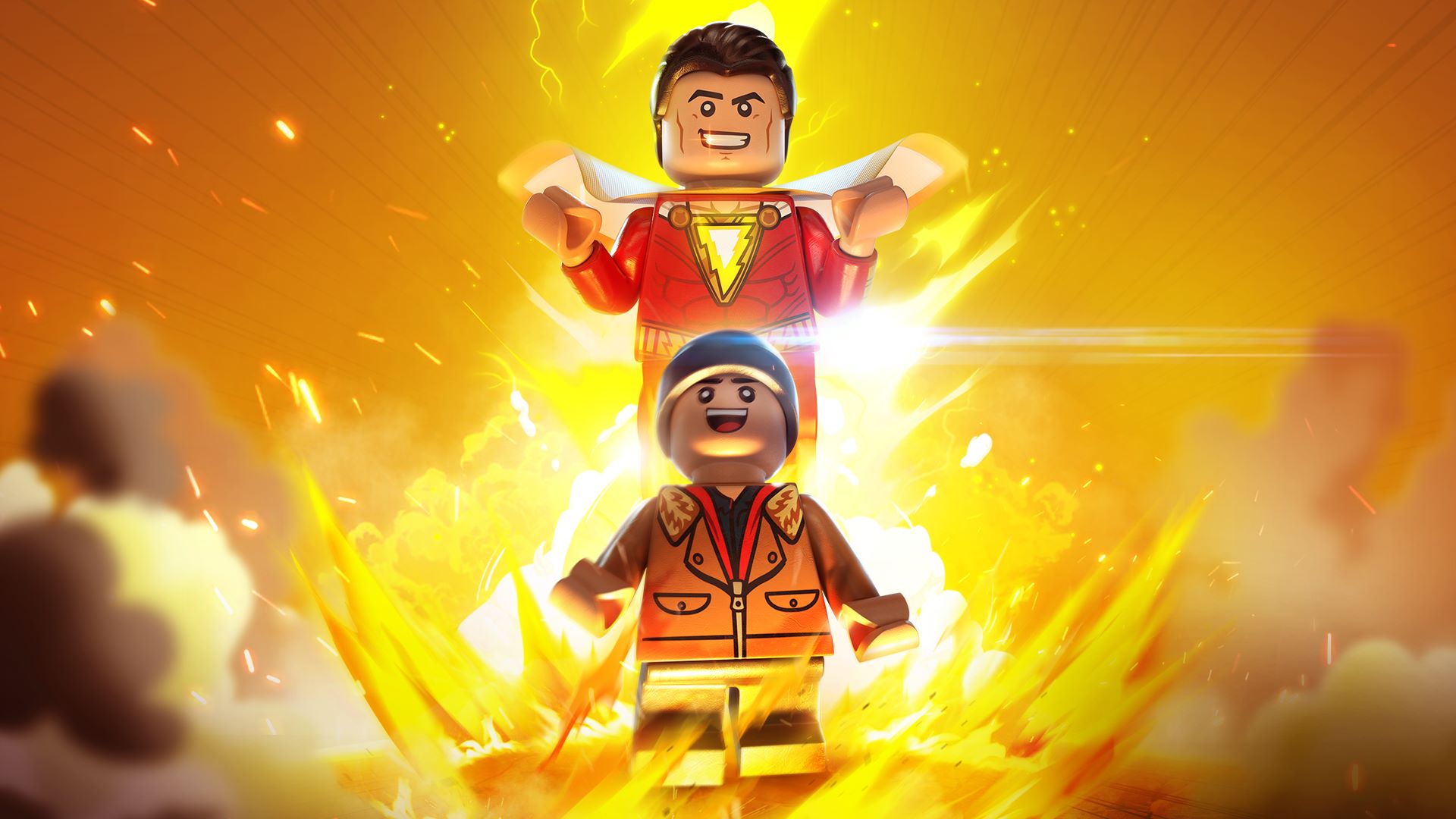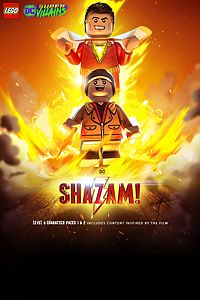 Description
Download now to get access to Shazam! Movie Level Pack 1 & 2! Control your favorite characters based on the Shazam! film. Play as Billy Batson, Freddy Freeman, and Pedro Shazam to fight against the evil Dr. Sivana and his 7 Deadly Sins! Level Pack 1 & 2 includes Shazam, Freddy Shazam, The Wizard Shazam, Dr. Sivana and more.
Additional information
Approximate size
490.33 MB
Age rating
For ages 10 and up
In-app purchases
Price range: $1.99 to $14.99
Installation
Install on your home Xbox One console plus have access when you're connected to your Microsoft account.
Report this product
Sign in to report this product to Microsoft