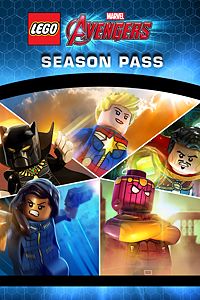 Description
The Season Pass consists of over 40 new characters and 5 exciting new levels based on content focused around Marvel's Agents of S.H.I.E.L.D. and Classic comic versions of Black Panther, Doctor Strange, Captain Marvel and Masters of Evil. As an added bonus, Season Pass holders will also have exclusive access to The Avengers Explorer Character Pack.
Additional information
Age rating
For ages 10 and up
Installation
Install on your home Xbox One console plus have access when you're connected to your Microsoft account.
Report this product
Sign in to report this product to Microsoft