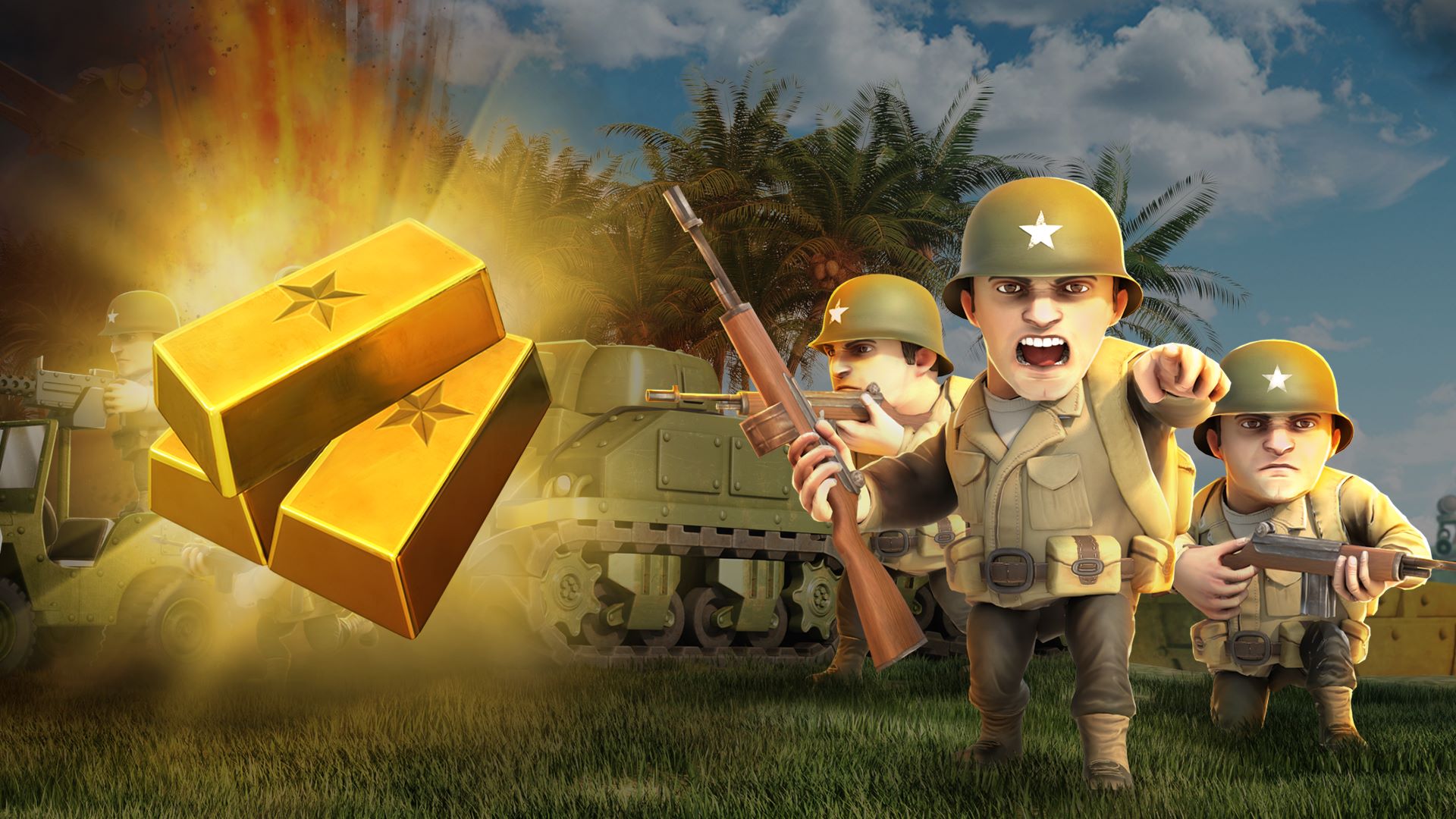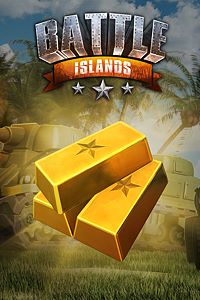 Description
Battle Islands 1,200 Gold (Premium Currency) Purchase a Pile of Gold to boost your treasury in Battle Islands. Gold allows you to instantly complete construction and quickly reinforce your frontline!
Additional information
Age rating
For ages 13 and up
In-app purchases
Price range: $1.99 to $99.99
Installation
Install on your home Xbox One console plus have access when you're connected to your Microsoft account.
Report this product
Sign in to report this product to Microsoft