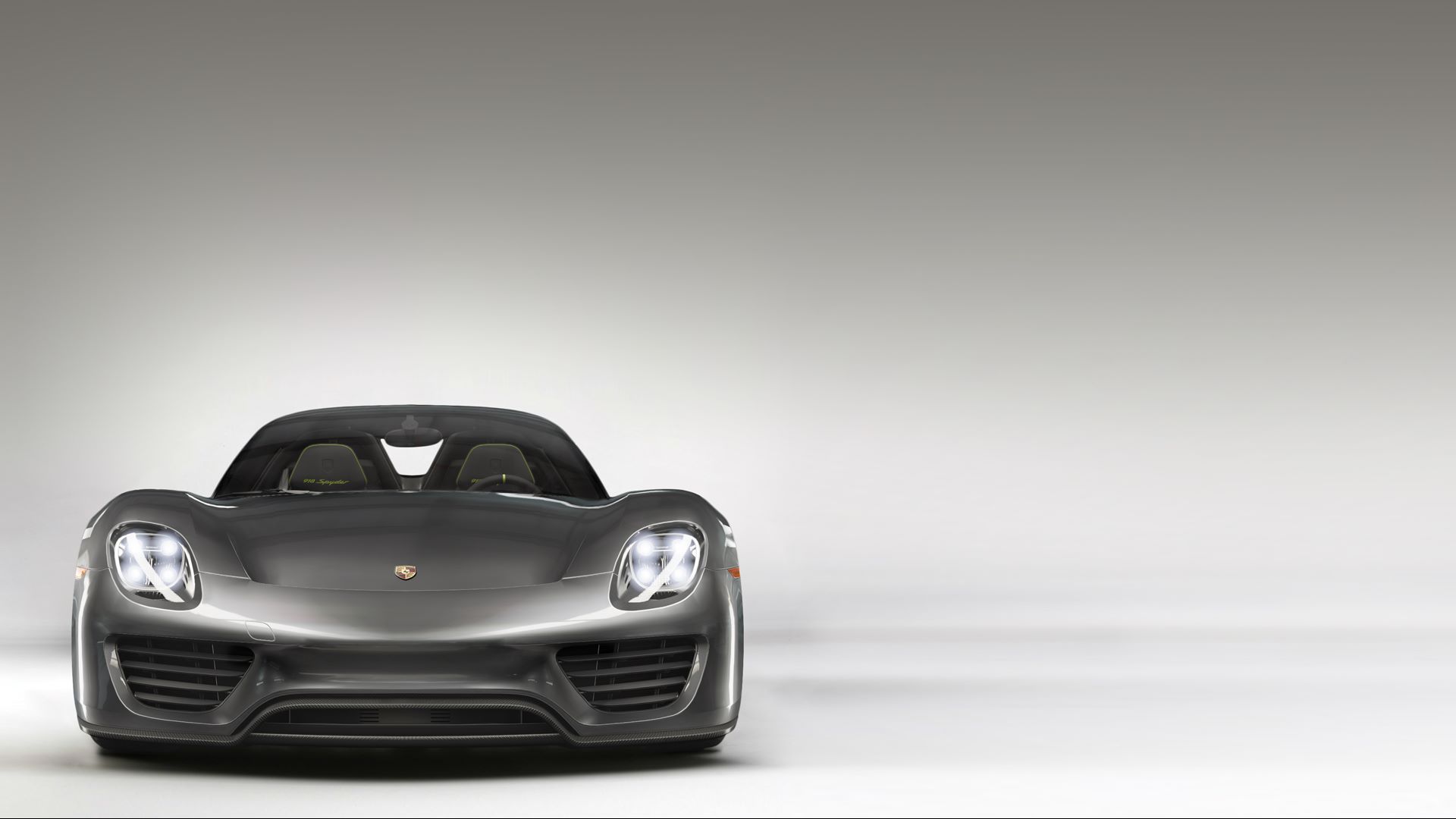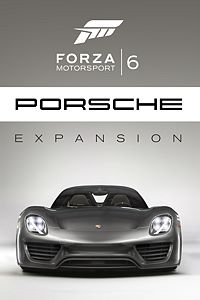 Description
The Porsche Expansion provides an all-new Porsche Anthology campaign, designed to bring legendary Porsche cars and moments to life. With over 20 Porsche models, new Multiplayer events and a new track, this expansion lets you experience the iconic manufacturer as only Forza Motorsport 6 can deliver.
Additional information
In-app purchases
Price range: $9.99 to $99.99
Installation
Install on your home Xbox One console plus have access when you're connected to your Microsoft account.
Report this product
Sign in to report this product to Microsoft