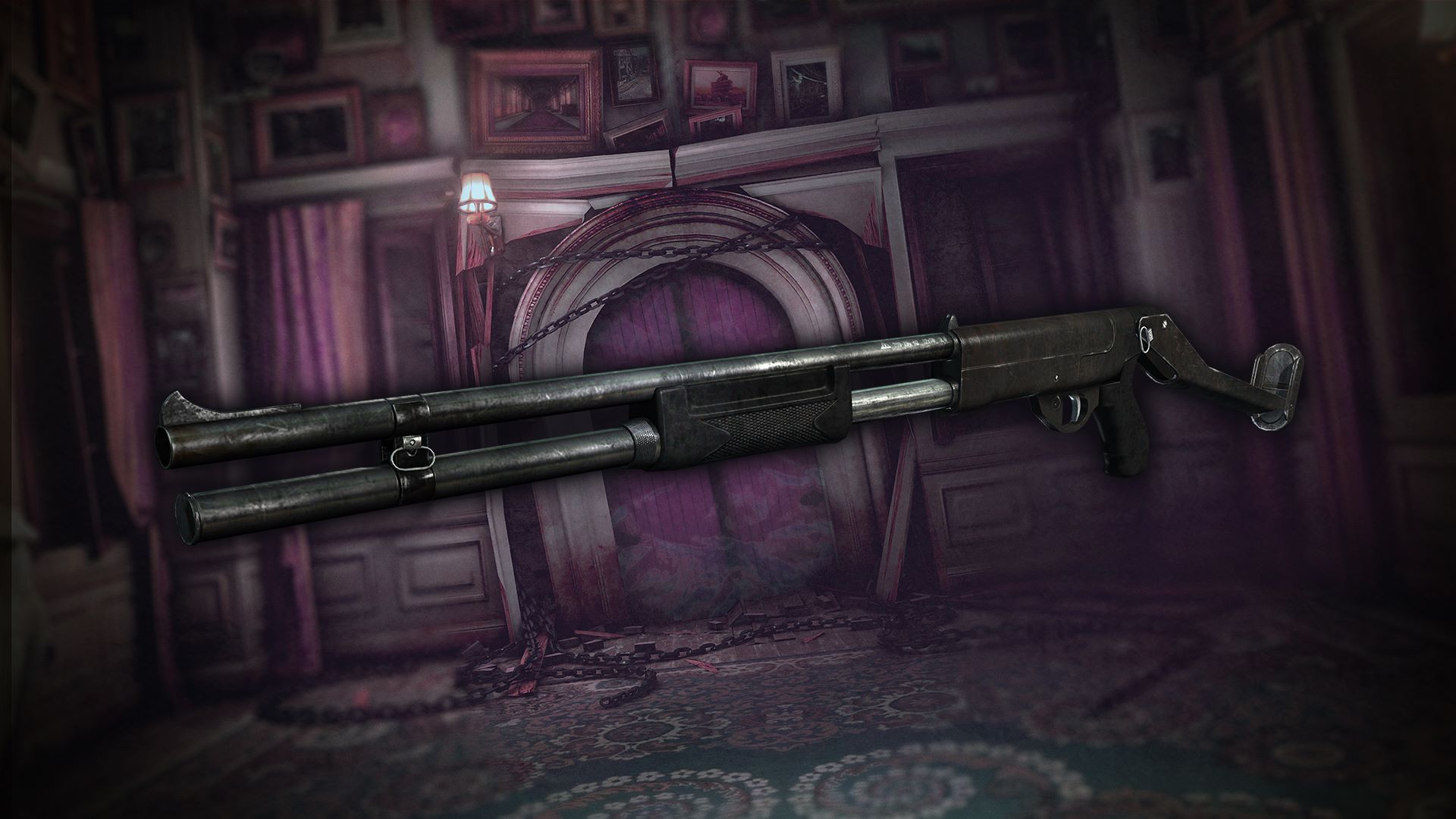 Description
Pack contains the following Raid Mode weapon and parts. ・Shotgun TAP194 - Steady Shot Lv. 25 ・Part: Damage Lv. 4 ・Part: Final Shot Lv. 2 ・Part: Frostbite Lv. 2 ・Part: Ice Ammo Lv. 2 *Content exclusive to Raid Mode. *Raid Mode is an additional action-focused game mode included with the main game. *Episode One required to play.
Additional information
Age rating
For ages 17 and up
In-app purchases
Price range: Free to $19.99
Installation
Install on your home Xbox One console plus have access when you're connected to your Microsoft account.
Report this product
Sign in to report this product to Microsoft