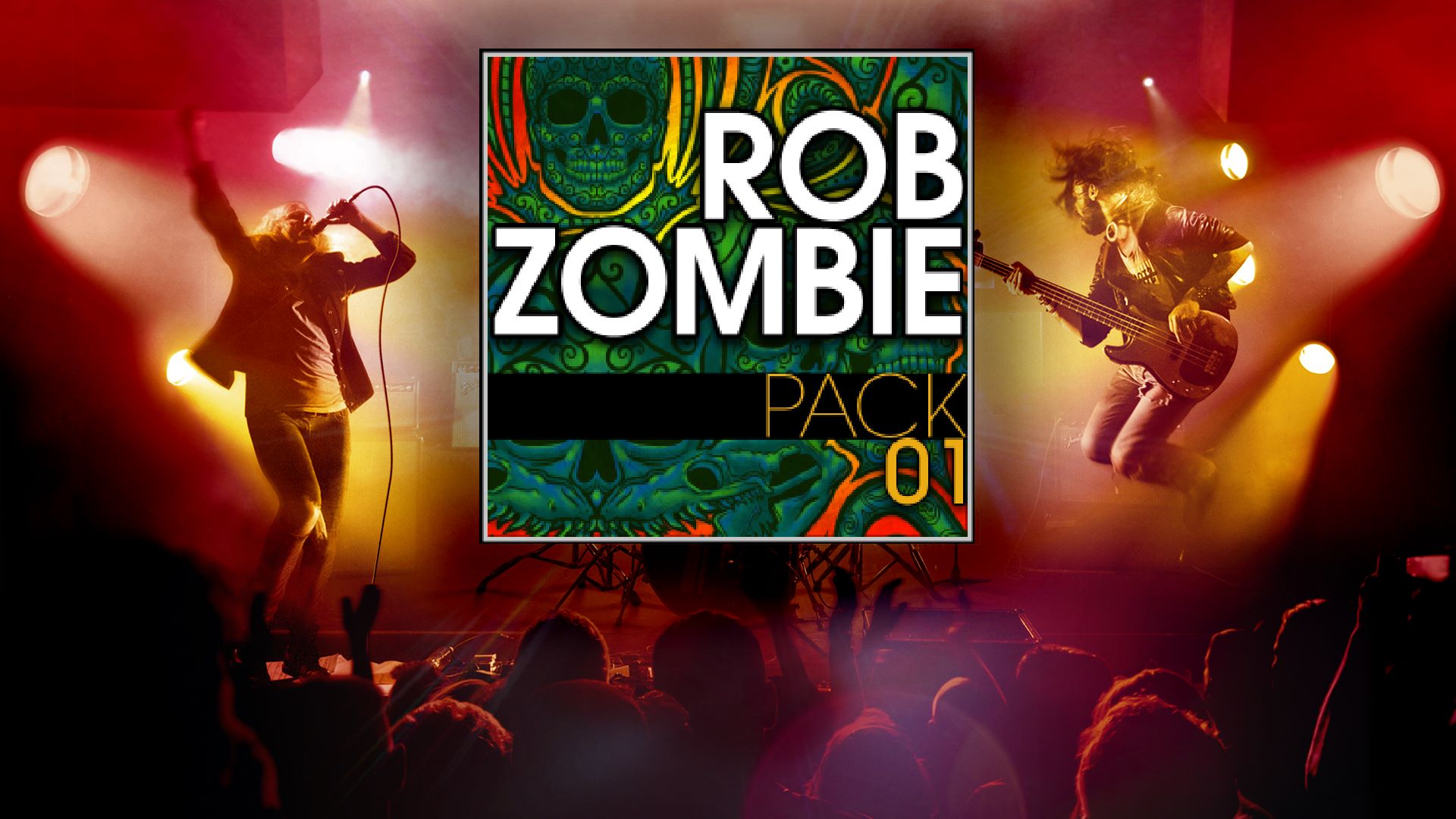 Description
Add Rob Zombie Pack 01 to your Rock Band™ song library. Pack includes "Dragula," "Superbeast," "Burn" - Rob Zombie. For music credits, visit www.rockband.com.
Additional information
Approximate size
100.62 MB
Age rating
For ages 13 and up
In-app purchases
Price range: $5.49 to $15.99
Installation
Install on your home Xbox One console plus have access when you're connected to your Microsoft account.
Report this product
Sign in to report this product to Microsoft