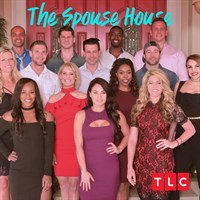 Description
In a daring new love experiment, six single men and six single women move into a house with the intent of finding their spouse and their happily ever after. Each week, the newly coupled groups either accept a proposal or face an eviction from the house.
Episodes
1. I'm Going to Get Married Here!
2. The Grass Is Always Greener
3. Living as Husband and Wife
4. Are You Ready for This?
7. That Could Have Been Me
Additional information
Duration
10 episodes (7 h 5 min)