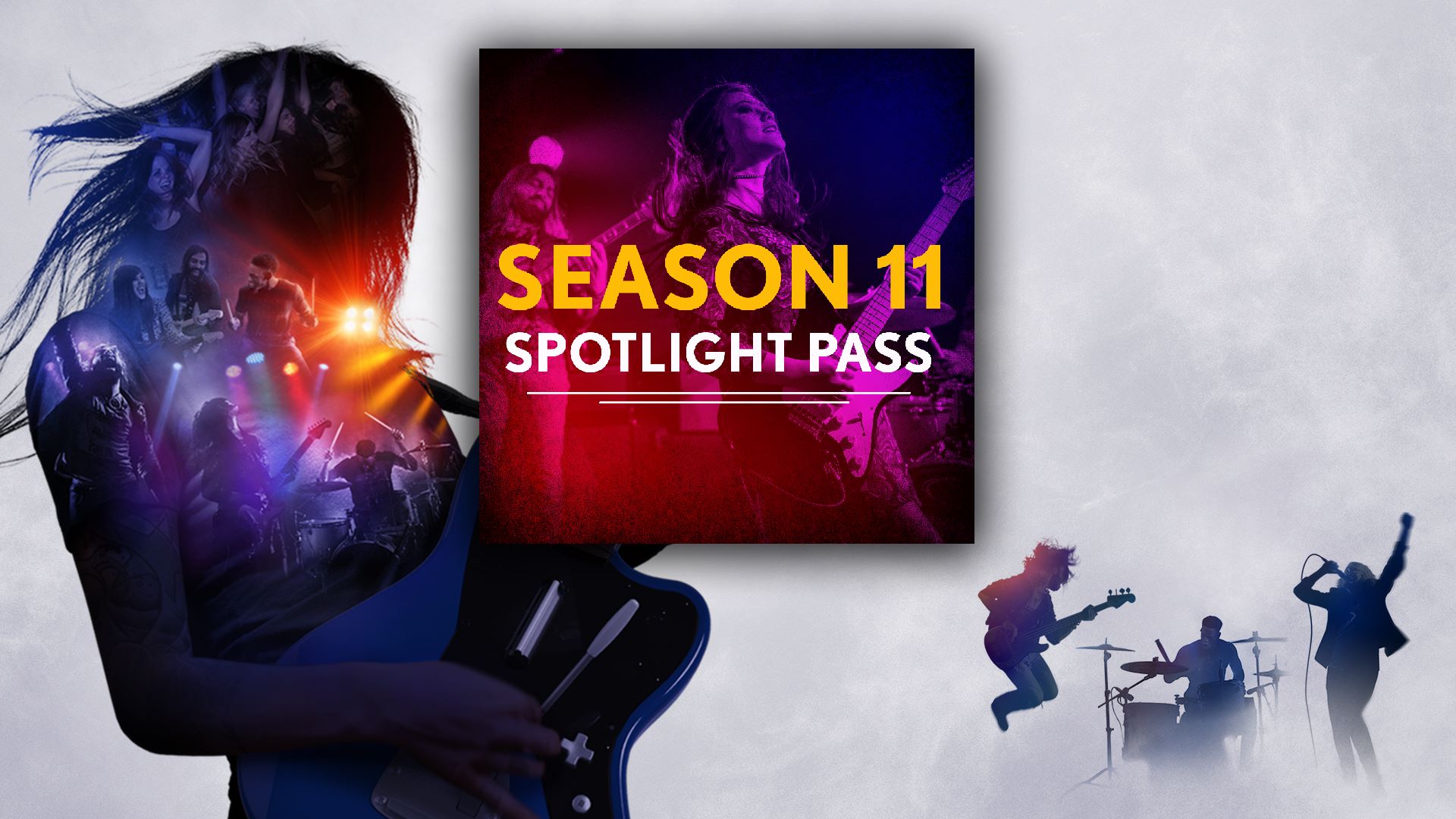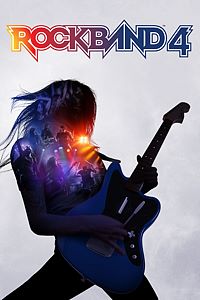 Description
Each week for the duration of Rivals Season 11 (eight weeks), players who purchase the Season 11 Spotlight Pass will be granted a permanent entitlement to whichever new songs are featured as a Spotlight Song in that week's Rivals Mode challenge. Purchasers will receive a total of 8 new songs by the end of the season on June 11th, 2019.
Additional information
Approximate size
126.63 MB
Age rating
For ages 13 and up
In-app purchases
Price range: Free to $1.99
Installation
Install on your home Xbox One console plus have access when you're connected to your Microsoft account.
Report this product
Sign in to report this product to Microsoft