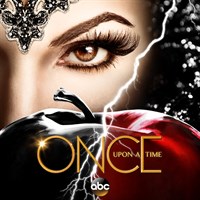 Available on
Xbox One
HoloLens
PC
Mobile device
Xbox 360
Description
A band of new characters from the Land of Untold Stories is introduced, and a new savior, known to most as Aladdin, makes an appearance as well as Jasmine and Jafar. Plus, Dr. Jekyll and Mr. Hyde are explored.
Episodes
11. Tougher Than the Rest
16. Mother's Little Helper
20. The Song in Your Heart
21. The Final Battle Part 1
22. The Final Battle Part 2
23. Once Upon A Time: Evil Reigns Once More
Extra: A Sneak Peek at ABC's Drama "Once Upon a Time"
Additional information
Duration
23 episodes (16 h 33 min)