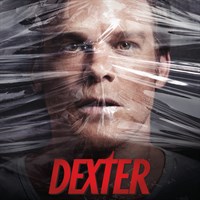 Description
Season Eight begins six months after LaGuerta's murder – and Dexter is still managing life as a dad, brother, and serial killer. As Deb struggles to deal with the consequences of her actions, a mysterious woman comes to work with Miami Metro, offering first-hand information on Dexter's past.
Episodes
3. What's Eating Dexter Morgan?
9. Make Your Own Kind of Music
12. Remember the Monsters?
Additional information
Duration
12 episodes (10 h 35 min)