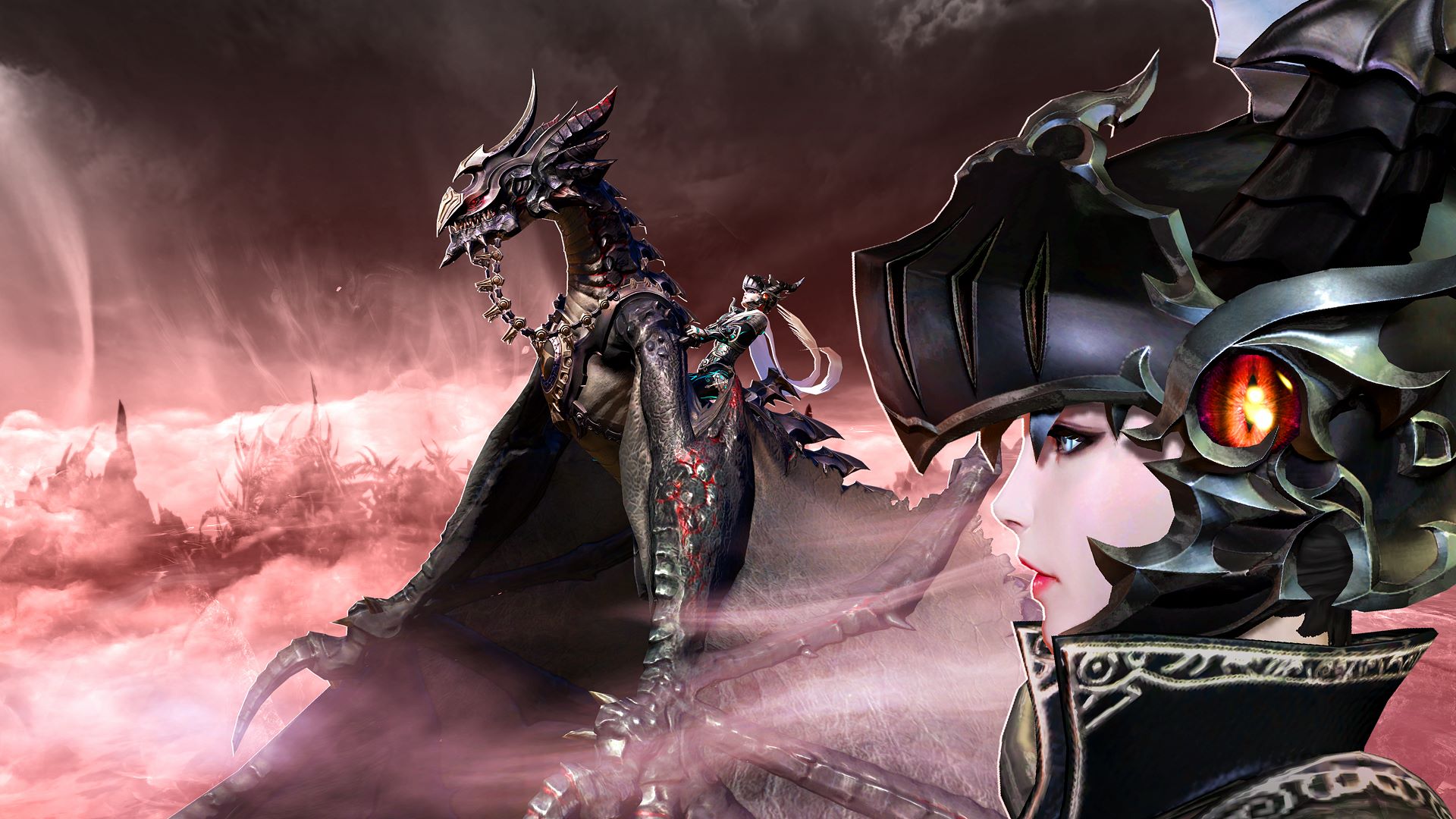 $99.99
Offers in-app purchases
Description
This pack contains the flying dragon mount Ironhide, plus a Silver Dragon Helmet, a General's Cape, 5,000 EMP, and 30 days of Elite Status.
Additional information
Published by
En Masse Entertainment, Inc.
Developed by
Bluehole, Inc.
Approximate size
50.35 GB
In-app purchases
Price range: $19.99 to $99.99
Installation
Install on your home Xbox One console plus have access when you're connected to your Microsoft account.
Report this product
Sign in to report this game to Microsoft