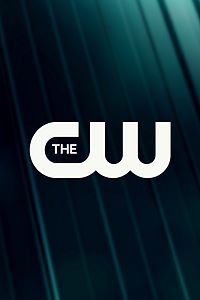 Description
Instantly watch any CW show for free anytime you want. The CW is the only place to see superheroes like Supergirl, The Flash, Arrow and DC's Legends of Tomorrow, award-winning comedies like Jane The Virgin and Crazy Ex-Girlfriend, new shows like No Tomorrow and Frequency, and fan favorites like Supernatural, The Vampire Diaries, iZombie, The 100, Reign, and The Originals. Watch every episode the day after it airs for free. Or, if you get behind, we'll always have the last 5 aired episodes available so you can catch up. You don't need a cable subscription, a credit card or anyone's password because there's no login. Ever. Just get the app and start streaming.
Additional information
Published by
The CW Network
Approximate size
25.53 MB
Age rating
For ages 12 and up
Installation
Install on your home Xbox One console plus have access when you're connected to your Microsoft account.
Report this product
Sign in to report this app to Microsoft