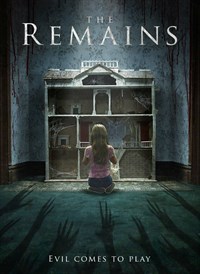 Available on
Xbox One
HoloLens
PC
Mobile device
Xbox 360
Description
After a family moves into an old Victorian home, they discover a chest in the attic containing antiques tainted by a malevolent spirit. As the antiques slowly possess each family member, the spirit grows stronger, hellbent on kidnapping the children.
Additional information
Directors
Thomas Della Bella
Studio
Juice Distribution, Inc.
Genres
Horror
Thriller/Mystery
Size
5.37 GB (1080p HD)
2.47 GB (720p HD)
1.83 GB (SD)