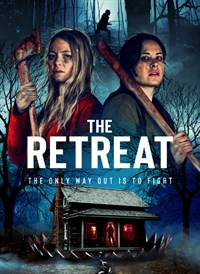 Description
A taught thriller, Renee and Valerie leave the city to spend a romantic weekend away at a remote cabin in the woods with friends. While there, the couple end up fighting for their lives when a group of militant serial killers try to hunt them.
Additional information
Studio
Quiver Entertainment Inc.
Genres
Action/Adventure
Horror
Size
4.59 GB (1080p HD)
2.88 GB (720p HD)
2.3 GB (SD)