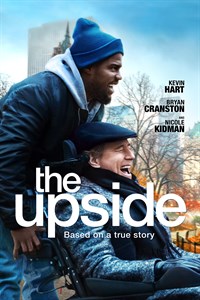 Description
Philip is a disabled white billionaire, who feels that life is not worth living. To help him in his day to day routine, he hires Del, an African American parolee, trying to reconnect with his estranged wife. What begins as a professional relationship develops into a friendship as Del shows his grouchy charge that life is worth living.
Additional information
Studio
Spyglass Media Group
Writers
Jon Hartmere, Jr.
Size
7.03 GB (1080p HD)
4.4 GB (720p HD)
3.53 GB (SD)