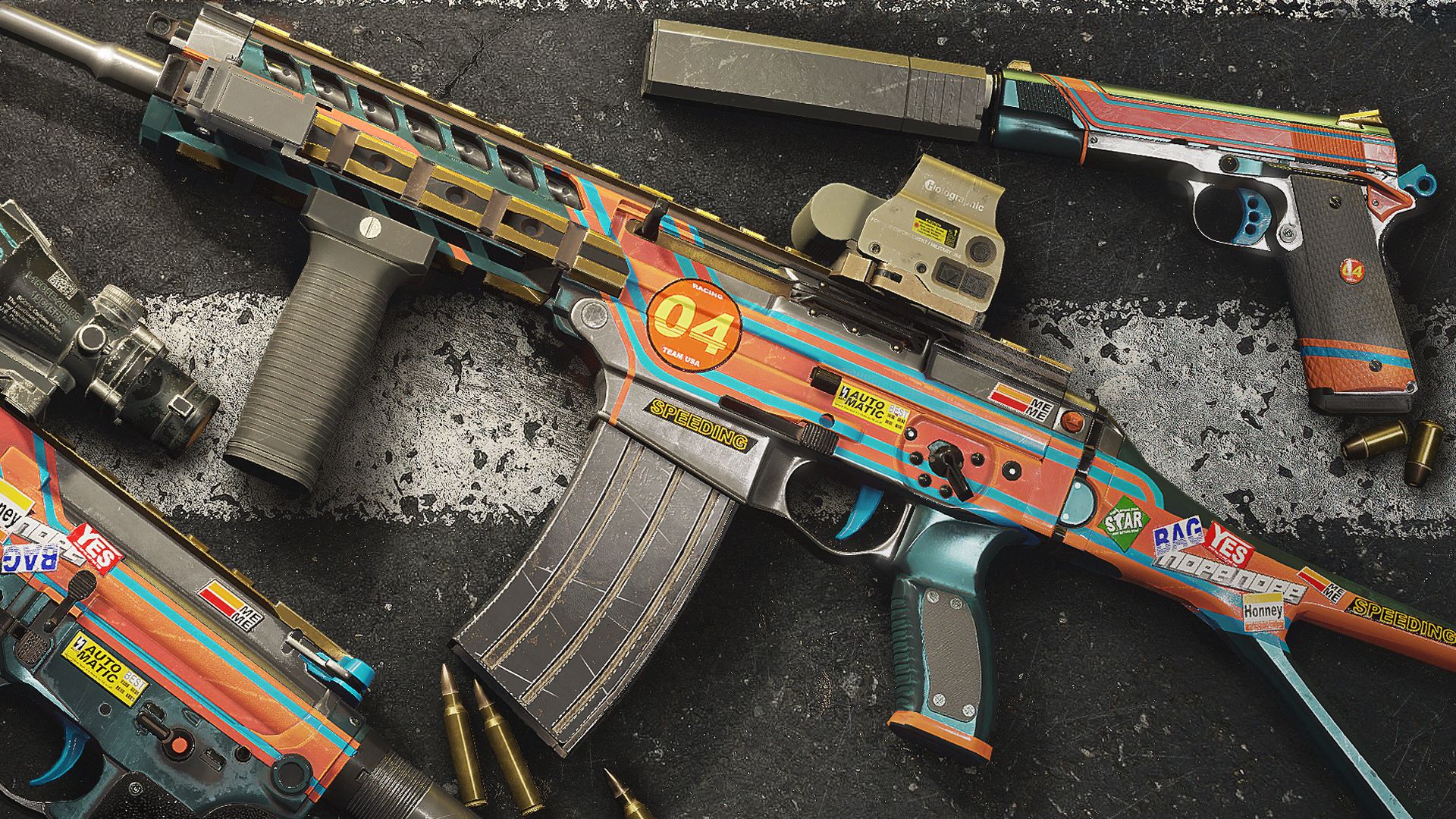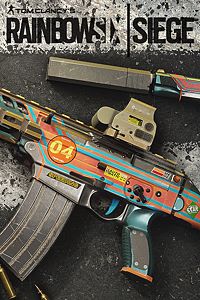 Description
Wrap your FBI weapons in the Racer 04 weapon skin, with this bundle. Go to your loadout to equip this skin.
Additional information
Age rating
For ages 17 and up
In-app purchases
Price range: $2.99 to $49.99
Installation
Install on your home Xbox One console plus have access when you're connected to your Microsoft account.
Report this product
Sign in to report this product to Microsoft